Strain
Good taste of lemon
I wasn't expecting it going to be that strong
The Outcome
What's on the scales?
Bud dry weight
What's on the scales?
Bud dry weight
Harvested
1 plant
Number of plants harvested
Light
600 watt
Total light power used
Tastes like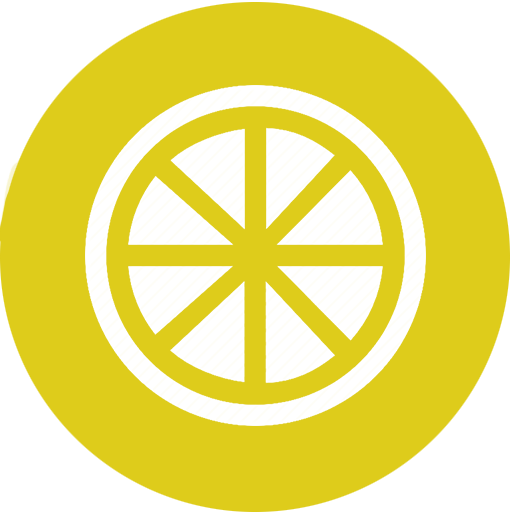 Citrus
Flowery
Woody
Feels like
Energetic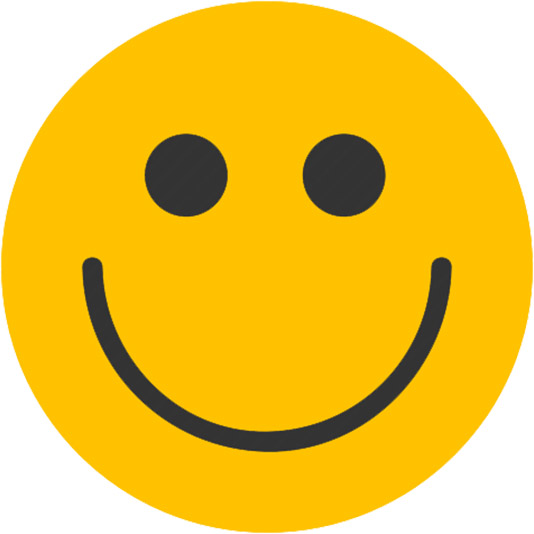 Happy
Talkative
Dry mouth
Nutrients
Commented by
Warzouz_grass

8 months ago
It was good experience trying different test, like the Main-Lining, I never tried before, but I think It works better with photoperiod plants.
I wont do the main-lining technique in autoflower anymore and especially in 12/12H, they give me about 15gr each.

Unfortunately, I couldn't wait for curing.

I had fun but not much seeing how much I had per plant.

Cheers
Grow Questions
I'm looking for more taste than quantity in these beautiful plants. I was able to read that by stressing them a bit (LST or other techniques), it brought out more the terpenes of the plants. What do you think ? Do you have techniques to have a better taste ?
Resolved
Techniques. Defoliation
Show all Answers (3)
My opinion to stresseds Plants=?...... they taste bad....Give her love and attention . Water and not to much nutrients then she tastes yummy. You can add to your waterings some molasses(1tsp per l)so the bacterias in the soil help to absorb the plant the nutes. Stressing a plant can lead her to get hermie.. and pollinate herself......
What is the best rolling paper for smoking weed without tasting paper ?
I always use the RAW brand
And you ?
Open
Other. Harvest - Smoking
Raw is my favourite but I just bought a small handheld vaporizer, it's nice :ok_hand::stuck_out_tongue_winking_eye::seedling::+1: