Strain
Had two pretty different phenos, the larger of the two had smaller buds and was less of a looker but she smoked so good. Great flavor with lots of citrus notes. The other one, so so frosty, but unfortunately is very lacking on the terp profile. She does hit pretty hard though. But by far she was the prettiest lady in the garden! Check pics for more!
The Outcome
What's on the scales?
Bud dry weight
What's on the scales?
Bud dry weight
Harvested
2 plants
Number of plants harvested
Light
325 watt
Total light power used
Tastes like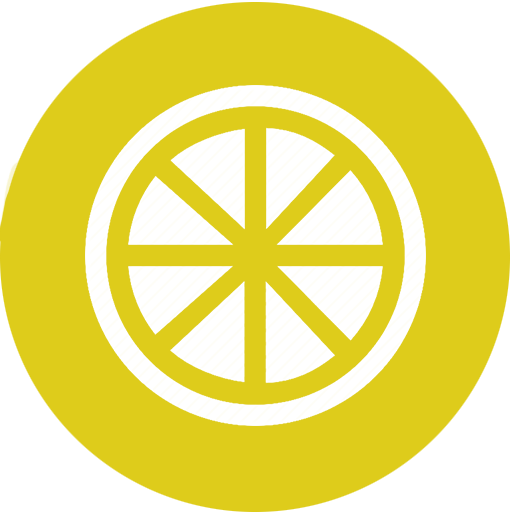 Citrus
Earthy
Pine
Feels like
Creative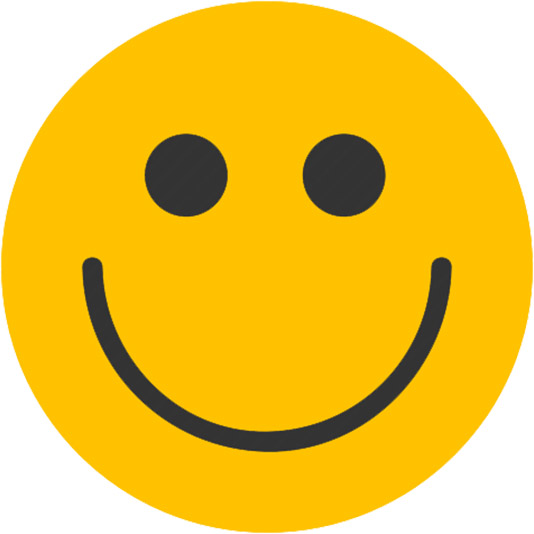 Happy
Hungry
Dry mouth
Nutrients
Commented by

Hambone

4 weeks ago
We have done 3 of these now and the Jack #1 pheno feels like what this should be, great smoke, best in the grow actually, but small nugs and the 2 plants were entirely different. Both were very easy to grow, so if you want to experiment with popping some auto seeds and like a mellow sativa, this ones for you!!!
Comments