Grow Conditions
Nutrients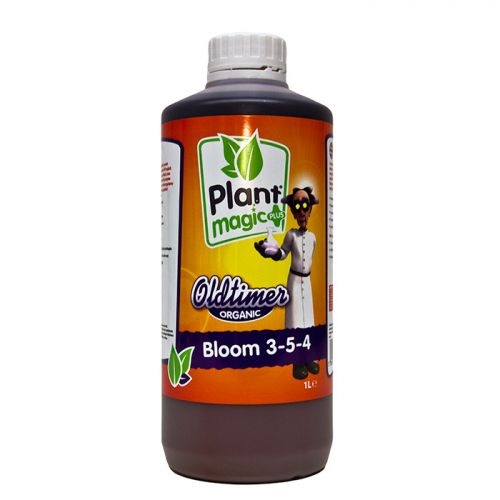 Oldtimer Bloom
Commented by
ForestGreen

6 days ago
The smell on the one is really strong now, the moment you open the tent.
Quite a frosty strain but I think it could have done better with better environment control. My humidity has been up and down all over the show.

Potassium def on this probably set it back a little but the buds are swelling now and probably don't have long left. So far still a lot of clear trichomes but a week or two left max so it's been quite a quick plant.
Comments