Strain
i can't really judge about the growth sinds she was a mutant. but she can definitly handly high stress stress training, broke off 1 of her heads during training and she totaly didn't care, very nice yield and the taste is amazing!
The Outcome
What's on the scales?
Bud dry weight
What's on the scales?
Bud dry weight
Harvested
1 plant
Number of plants harvested
Light
240 watt
Total light power used
Tastes like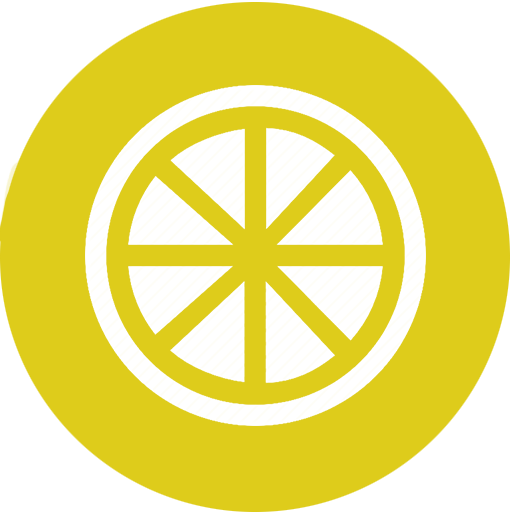 Citrus
Earthy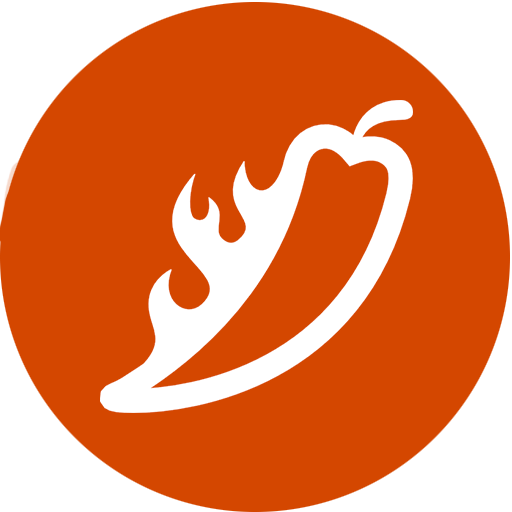 Pungent
Feels like
Creative
Energetic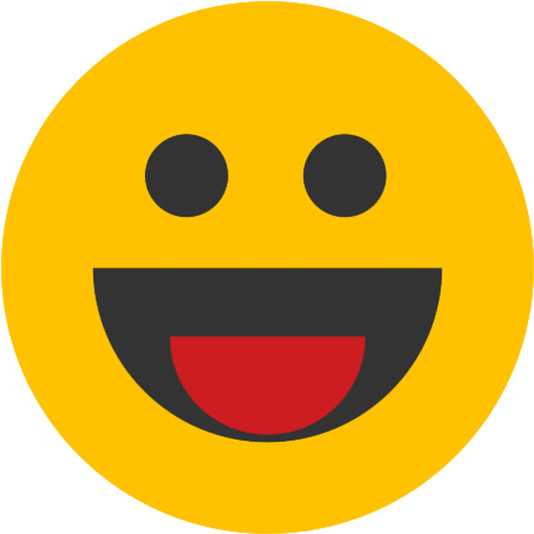 Euphoric
Nutrients
Commented by
GardenOfHerbs

2 years ago
* Appearance: nice green color with with thick orange hairs, nice dense buds

* Bud density: 7.5/10

* Aroma : very pungent orange zesty smell

* Taste : lovely orange zest aroma with a very pungent weed/skunk aftertaste

* Potency : 9.5/10

* Kind of high: this is the perfect sativa i was looking for. it gives you a very strong head high, wich gets you head spinning and you want to start to do things. like clean the house in my case haha. perfect wake and bake

* Colour of thrichs at time of harvest: 90% milky 10% amber

* Drying time: 8 days in my dry box, now in the jar for 7 days with the hygrometer at 58%

* Length of buzz: 3-4 hours it's very strong

* Good comments: even though she turned out to be a mutant, she was kinda the best mutant i had so far, she can easy handle high stress, defoliation, i broke off 1 of her heads in flower so she would have yielded even more. i love the high and the taste. will absolutly grow this one again

* bad comments: that she turned out to be a mutant, but for me this wasn't really a bad thing, i learned alot with training her.