Strain

Yield was much higher than expected for my first plant. It tolerated extreme screen weaving very well. Scent was not strong throughout and even after curing. I might have waited a little longer for slightly fuller flowers.
The Outcome
What's on the scales?
Bud dry weight
What's on the scales?
Bud dry weight
What's on the scales?
Bud wet weight
What's on the scales?
Bud wet weight
Harvested
1 plant
Number of plants harvested
Light
400 watt
Total light power used
Tastes like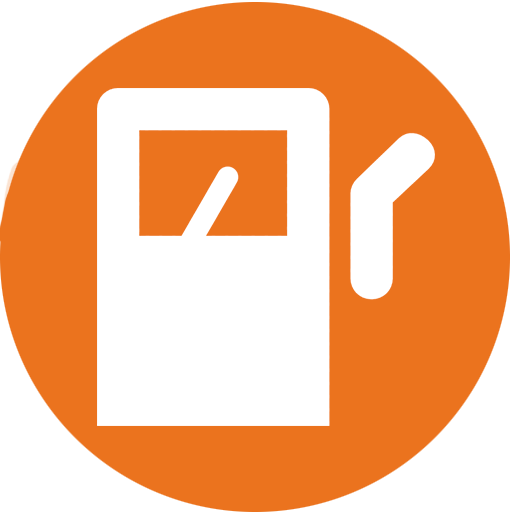 Diesel
Fruity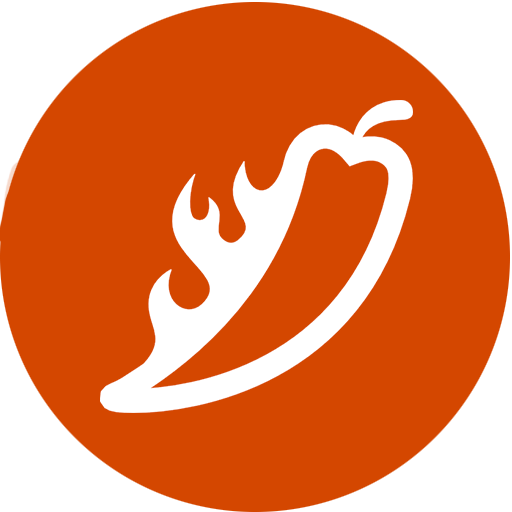 Pungent
Feels like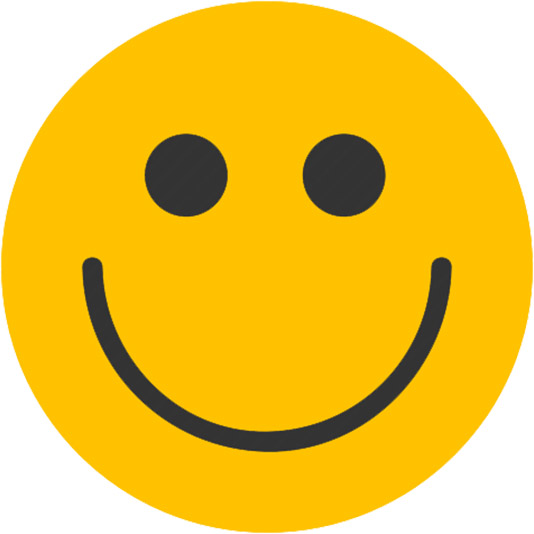 Happy
Relaxed
Sleepy
Dry eyes
Nutrients
Commented by
DuctirKanabys
This was my first grow and wanted to ensure a rugged, high yield strain. For those reasons, this was an excellent strain. The biggest problem I had with the seed was getting it started. I only rinsed my rockwool for a few minutes before planting and then adjusted the pH a few days later which may have lead to the 1 week germination, otherwise the growth timing seemed to be very consistent with other growers using this strain. This was grown in my higher end setup with 400W metal halide 24/0 during vegetation and 20/4 during flowing with a 400W hps. Great ventilation with humidity and temperature controls and the drip system worked really well. Too well. I grew this one plant so big I had to refill the hydroponic system every day during flowing because it was going through so much water (1-2 gallons a day). With everything else working so well, I'll have to use a larger reservoir system on the next grow. I would also top on the next grow and did not top this time because I did not want to hamper grow, which was not a problem. I also did not prune any leaves until harvest week. I would prune some of the older darker fan leaves next time to make room for newer growth. The ScrOG setup worked just fine and was a key element to the high yield and even growth. All my grows will incorporate a ScrOG technique. The only part of the nutrients I'll be revising in the future is changing out the Flora series with Kind series. I have no issues with the Flora series, but will be alternating brands to see which one works best with this type of combination. Any suggestions would be appreciated and I'd be happy to answer any questions.