Strain
Each of my plants from this harvest were clearly different strains. I have no idea what strain any of these are, or more likely, they are not recognized as real strains.

P1: I suspected for a long while P1 was an indica. I was correct, and it's a very strong indica, very body high. Pretty much instantly relieves body aches and pains and creates a bit of a numbing sensation. An overwhelming slowness "stoned" feeling is how I would describe the high. Taste is pretty good, very piney, some notes of citrus. Results in pretty noticeable dryness.

P2: Interesting high that's probably more indica like on the spectrum. Gives a relaxing body high sensation while keeping the mind somewhat alert. Feels a little spacy at times but doesn't put you out. Smells and tastes very berry like, dark berries, almost like blackberry or blueberry but not sour at all. I really liked the color of the leaves, buds are mostly green with highlights of purple. I recently tried a strain called "Julius Caesar" and I think if this isn't that strain, it's a nearby cousin or something. Almost identical smell and taste, and very similar highs.

P3: I suspected this plant to be more of a sativa, but I think I was wrong. I would describe it as almost a perfect hybrid. I was really surprised after the first taste of this bud. Very fruity and citrusy. Honestly, I think it gives one of the best functioning highs I've had. It hits really quick, you feel a body high numbness that melts pain or fatigue away, and gives a really nice head high that makes you feel kind of alert and awake, but extremely relaxed and soothed. I think it might be a perfect daily smoke since it's relaxing but in no way puts you out, it almost keeps you alert and sort of aides in social engagement.
The Outcome
What's on the scales?
Bud dry weight
What's on the scales?
Bud dry weight
What's on the scales?
Bud wet weight
What's on the scales?
Bud wet weight
Harvested
3 plants
Number of plants harvested
Tastes like
Berries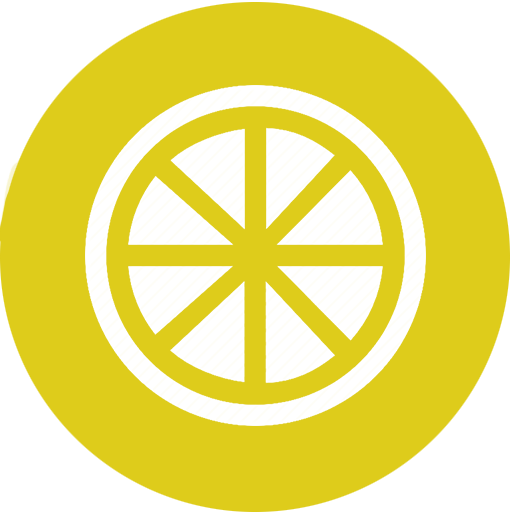 Citrus
Pine
Feels like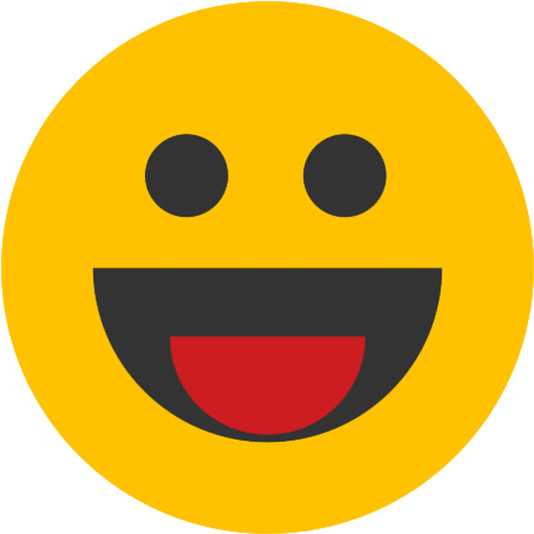 Euphoric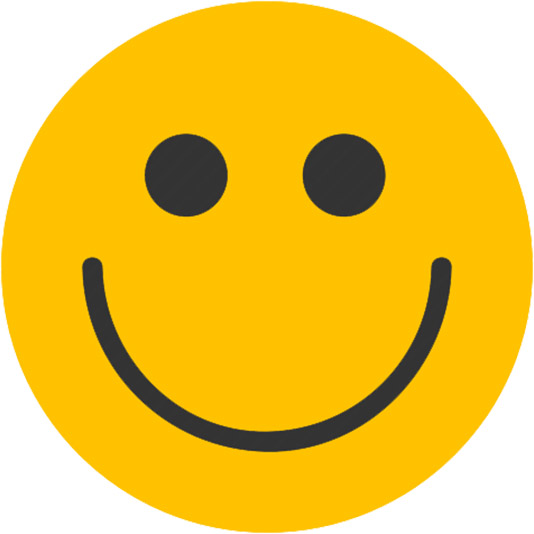 Happy
Relaxed
Dry eyes
Dry mouth
Nutrients
Commented by
KratkyGrow

5 months ago
This grow was an experiment to see how well I could grow during winter months in my climate outdoors, using the Kratky method of hydroponics, and my first experience with topping.

First, the Kratky method of hydroponics is basically just plopping a plant in standing water with nutrients and leaving it out in the sun. It's the easiest and least time or maintenance intensive style of growing I have ever found. I don't even have to worry about watering each week, and the nutrients technically don't need to be added each week either. Although this grow I did maintain feedings each week. I have grown like this previously with great success, and I think this time was no different. I do not think the Kratky method will result in the best yields or quality of plant, but it is the cheapest and easiest method of growing as far as I can tell. These plants never received additional water (besides a water change) so the total volume of water actually used in the grow was something like a gallon per plant (winter means less water uptake/transpiration) I used the leftover water to water other plants in my garden after harvesting these (all buckets were still close to full). My only ongoing cost with growing the plants was the nutrient, which I would say is roughly $10-$20 per plant depending on how heavily I feed them. During this grow, I think I gave too much nutrient and the cost was a bit high for how low my yields were.

I was able to successfully grow a decent crop through the winter, however, the plants remained incredibly small and compact. I also tried trimming my plants, and topping them. This was interesting to see the results, but I think the wrong techniques to use outdoors during winter. I believe I would have gotten overall better crop if I had not topped them. That way they would have capitalized on the limited light in the winter.

I ended up with a rather disappointing quantity of bud at harvest. Across 3 compact plants only about 1.1 oz. But the quality of the crop was still excellent, so I call it a success. The experiment proves I can grow in my climate, outdoors through winter. A time when most climates would not be able to grow outdoors. What I learned though, during winter I need to monitor my plants very closely after flowering starts to ensure they don't develop budrot. I had to constantly move my plants around to keep them under cover during rain, and the one night I missed moving them, budrot developed.

Growing these 3 mystery strains also helped teach me how to better identify what kind of high might come from a plant based on it's looks, like leaf shape, density, and color.

I think I will continue to grow through winter outdoors, but during future grows I will probably use less nutrient in the winter. A winter crop should not be grown outdoors seeking a large yield, but a small yield that acts as a holdover until the full grow season starts. The winter temperatures in my area never dropped lower than 45, and that was only during a few rather cold nights. The average temperature through this grow was likely around 60 during the day, 50 during the nights.

Thank you for everyone that liked/commented/ or followed along during this grow! I hope that my random experiments might help others figure out their best grow method or offer some kind of insight! Good luck all!