Strain
Buds turned out heavy and frosty. I've only smoked a bit of the kief and a a bud that I "accidentally" forgot to jar. It's very aromatic. Almost like One of those cleansers, but in a good way! The taste is still a bit non-descript, but the high is pretty intense. I'll burp these jars once a day for the next few weeks then put them away for a month.
The Outcome
What's on the scales?
Bud dry weight
What's on the scales?
Bud dry weight
What's on the scales?
Bud wet weight
What's on the scales?
Bud wet weight
Harvested
1 plant
Number of plants harvested
Light
600 watt
Total light power used
Tastes like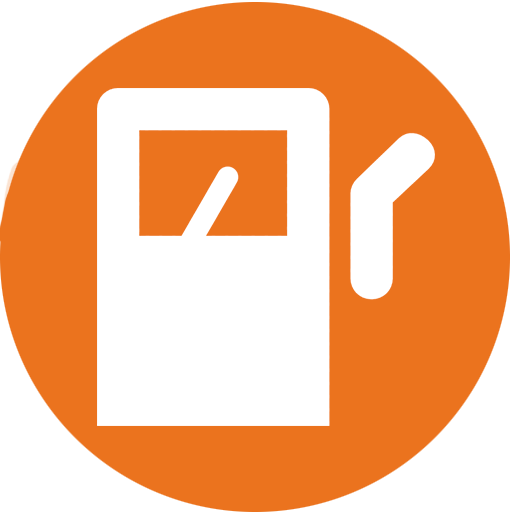 Diesel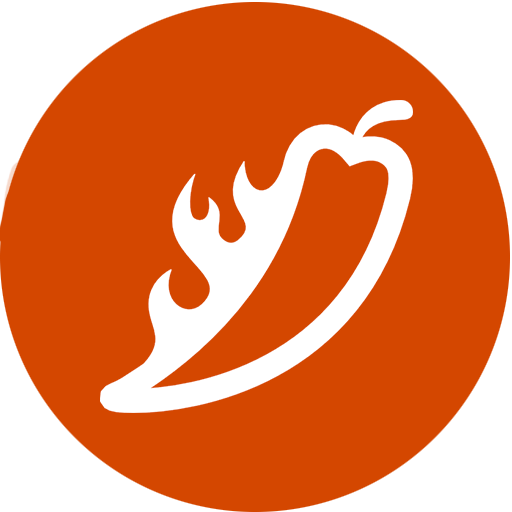 Pungent
Sour
Feels like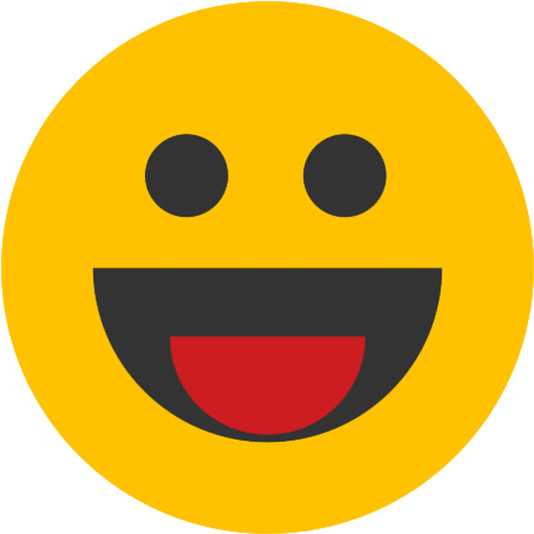 Euphoric
Hungry
Uplifted
Dry eyes
Nutrients
Commented by
Quexos

4 months ago
This was the first plant under my 480w QB, 5 gallon containers, and HP Promix soil. I was worried throughout veg that she wasn't getting enough water, she was getting too much light, etc.. Once she started flowering she shot up during stretch, but she was still slender. However, once she started staking buds it was all over. She put on weight and stacked buds quickly. There was a sharp uptick in nutrients, water and frequency. Any thoughts of slight and fragile were forgotten.

Once harvested I used my new Christmas present, a Herbsnow Dryer. It wouldn't fit my whole harvest so I only dried the secondary buds in the dryer. The primary colas I dried in my dryer box with an exhaust fan and passive intake. I put branches in the dryer to help determine readiness. The dryer is set for 5 days. The branches snapped after about 4 and a half days. I liked using the dryer for my secondary buds. I don't think I'll trust it with my best colas until I've used it several times. Also, the buds were too BIG and PHAT to fit in the dryer!