Strain
All in all the Kalashnikova has been a great strain to grow. It is a lovely looking plant, visually attractive with buds that begin like popcorns and swell up into beautiful big clumps spread across the branches. Short and stout and lovely to watch it grow.
The Outcome
What's on the scales?
Bud dry weight
What's on the scales?
Bud dry weight
Harvested
1 plant
Number of plants harvested
Tastes like
Earthy
Woody
Feels like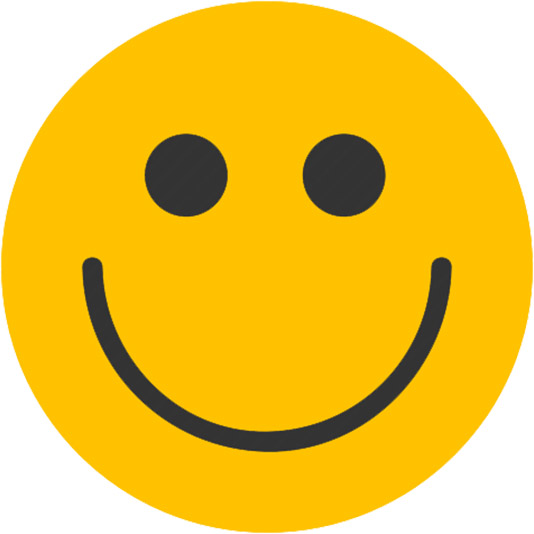 Happy
Relaxed
Dry mouth
Nutrients
Commented by
Shooey

5 months ago
This is my 2nd Kalashnikova, and only harvested the 1st one in late November. There are distinct differences between the two. The shape and bud formation are the same, and the grow time roughly the same. But it smells much different, unbelievable sweet if you touch the buds. Almost like if you were holding a piece of bubblegum from your mouth. I never used to believe when someone said their weed tasted sweet, but I have never smelled such an unusually sugary aroma. Although it smells beautiful, it's nothing like the earthy, woody smell of my first kal. Also, although the buds are much longer this time, they are far less dense and almost airy. Resin seems confined to the buds which are quite sticky, but the surrounding leaves weren't that frosty or sticky when trimming. I guess although bigger, I will rate this as slightly behind Kal no.1. Will need to update after the cure to see if that sweetness is transferred into the smoke. All in all Kal has been fun and although I would grow it again, I have a few I would like to try ahead of it.

Update - I have changed the "taste like" icons from sweet to earthy. Although the plant and buds smelled super sweet and fruity during the grow, the cured buds do not. They smell and smoke exactly like my first Kal. Earthy, woody, musky and rich is the best description. I really like the strong taste. It stays in your nose for hours afterwards. Best smoked with a dry drink like a ginger beer or ice water. Pretty strong shit! Not a real creeper, comes on pretty quick and lasts around 90 mins. Another week of curing before the boveda packs go in, the taste can get a touch better with another week or 2