Grow Conditions
Nutrients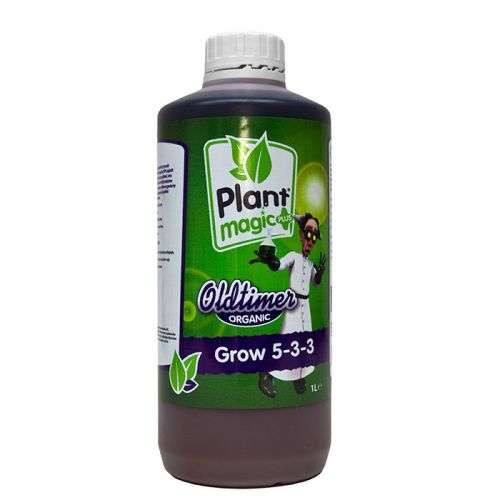 Oldtimer Grow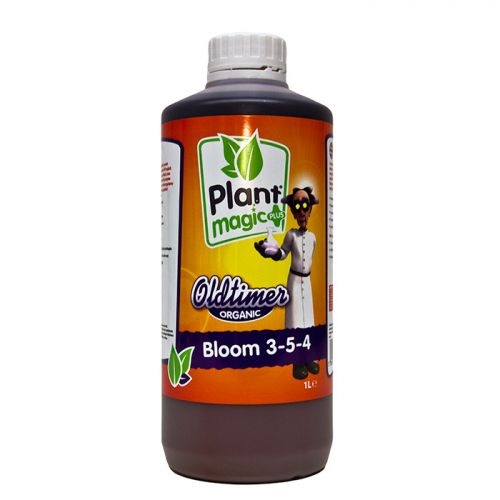 Oldtimer Bloom
Commented by
ForestGreen

6 days ago
Think I may have set this plant back a bit with over watering. Not sure. But it's stayed pretty short and a lot of its leaves are really small. It looks to have stopped stretching now too, or didn't stretch much in the first place.

Humidity has been up and down. Winter air means sometimes it's dropped as low as 28% RH which most likely also hindered growth.

I'm also seeing a lot of purpling on its stems which would indicate early deficiency but I'm not sure it's from lack of feed. Perhaps mag has been blocked out a bit by cold wet medium.

I've decreased it's watering now so we'll see how it takes off in the next week.
Comments