Strain

This plant was very simple, she never had any issues, she was always extremely happy. She has an very intense smell between fruitiness and diesel fuel. The nugs were so dense and heavy, and covered in trichomes. One of my best looking plants to date and I couldn't be more pleased with how much weight I got, I'm so thrilled.
The Outcome
What's on the scales?
Bud dry weight
What's on the scales?
Bud dry weight
Harvested
1 plant
Number of plants harvested
Light
1000 watt
Total light power used
Tastes like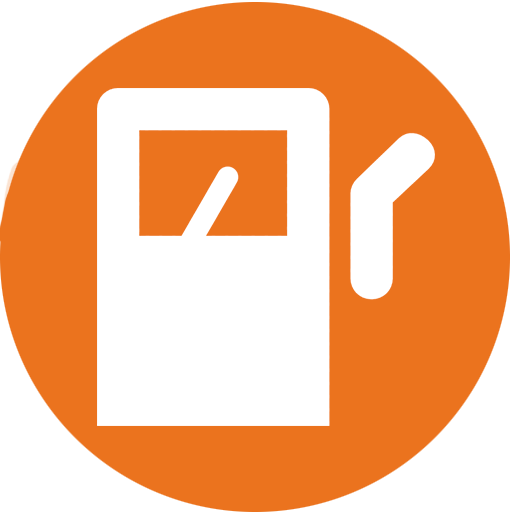 Diesel
Earthy
Fruity
Feels like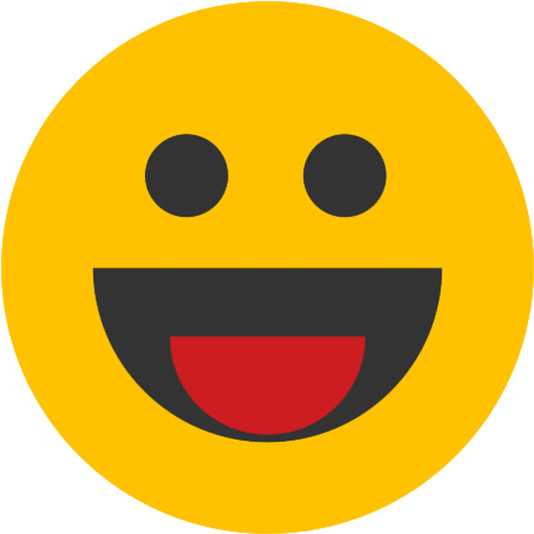 Euphoric
Hungry
Talkative
Dry eyes
Nutrients
Lights
Commented by
DeepRootGrows
This plant started off as just a freebie, I didn't know what I wanted to do with it, I debated keeping it a mother plant for some time but in the end just decided to flower her, and boy am I glad I decided to do that.

She was one of the easiest strains I've ever grown, she never had any nutrient deficiencies, she ate whatever I gave her and just produced nothing but amazing flowers. She took the training extremely well, I broke off a main branch in early stages of skrog and it's pretty awesome how she healed the branch after I made it a little splint to support it to heal.

The amount of weight I got off this plant is pretty great, it's gonna be hard to beat but I'll always try and beat it with my next plant.

This was extremely fun and I can't wait to do it all over again with my Blueberry Headband journal. I hope you all are impressed with my diary and I hope to see you on to the next grow.

Final results are;
Keef - 7.4 G
Shake - 40.3 G
Flower - 113.9 G

Thanks for stopping by, Quackerjack.