Strain
The buds turned out a bit airy not as dense as I'd like but that was my fault, I actually had to harvest her early due to how much room was being taken up in the tent. However, it still turned out to some great smoke perfect for day and night.
The Outcome
What's on the scales?
Bud dry weight
What's on the scales?
Bud dry weight
What's on the scales?
Bud wet weight
What's on the scales?
Bud wet weight
Harvested
1 plant
Number of plants harvested
Light
300 watt
Total light power used
Products

Original Auto Critical
Delivery to Spain
Original Auto Critical Massive yields of monster buds Description A super reliable, highly resilient and very easy to grow plant that boasts an impressive THC level close to 20%, with epic yields of easy to trim, citrus pine dense buds. Original Auto Critical is perfect for beginner growers and those who want abundant harvests of monster sized yields in a short time. Fast Buds were able to enhance all the desired traits that make Critical so popular, by producing a medium tall plant that performs incredibly well in a hot climate. Despite her indica dominance, Original Auto Critical is perfect for social scenarios and provoking creativity. The best choice for commercial growers and amazing for hash and extracts. Grow Tips She can be harvested multiple times in a year outdoors and will not require much plant maintenance. Because Original Auto Critical is known for her large yields, using bamboo cane or a trellis to support the weight of the buds early on is advised. Training this strain in the early stages of growth will increase the number of flowering sites, enhancing production even further! Due to her large size, training is especially important in cases where space is limited.
Genes
60% Indica / 40% Sativa
Tastes like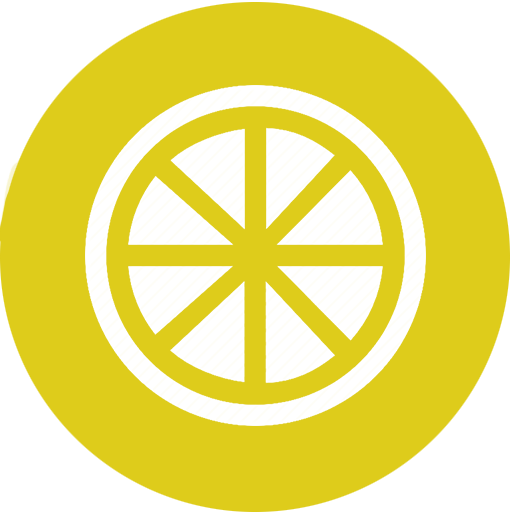 Citrus
Pine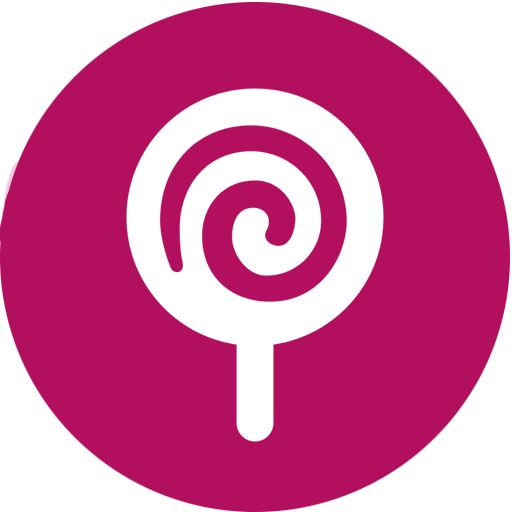 Sweet
Feels like
Giggly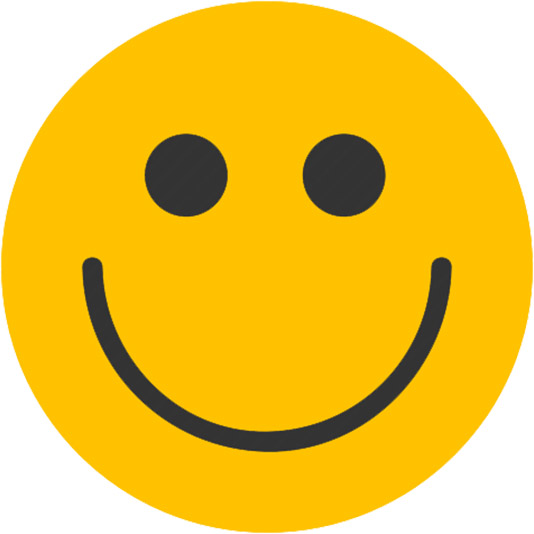 Happy
Relaxed
Dry eyes
Dry mouth
Nutrients
Commented by
Mr_Weeds_Autos

7 months ago
Early in the grow cycle she had a bit too much nitrogen and was slightly heat-stressed but once both were corrected she turned out to be one the biggest plants that I had in the tent, which is also why I had to harvest her before I really wanted too. I will definitely be growing this strain again but with fewer plants and for a longer time to let the buds reach max density. She was so big I had to cut her up into small branches to trim and dry her. It took a total of 5 days to dry completely. When I was going to do a smoke test It was so sticky I couldn't break it down with my hand, you will certainly need a grinder to break it down. Other than the density of the buds which was my fault I was very pleased with strain, thumbs up to fastbuds !!!

I would like to say thank you to FastBuds again, you guys really outdid yourself with the genetics for the Original Line.

Well, that's going to be all for this grow guys, so until next time fellow growers and remember ..."Happy Growing" and "Free your mind one puff at a time".