Strain
I love the different colors of the phenotypes. One of the three plants has light purple leafs another is purely green and the favored one is very purple. The first pleasure has a very mild taste and presses very lightly on the lungs. I will deliver a more detailed taste report in a few weeks when the flowers have ripened.
The Outcome
What's on the scales?
Bud dry weight
What's on the scales?
Bud dry weight
What's on the scales?
Bud wet weight
What's on the scales?
Bud wet weight
Harvested
3 plants
Number of plants harvested
Light
310 watt
Total light power used
Tastes like
Berries
Earthy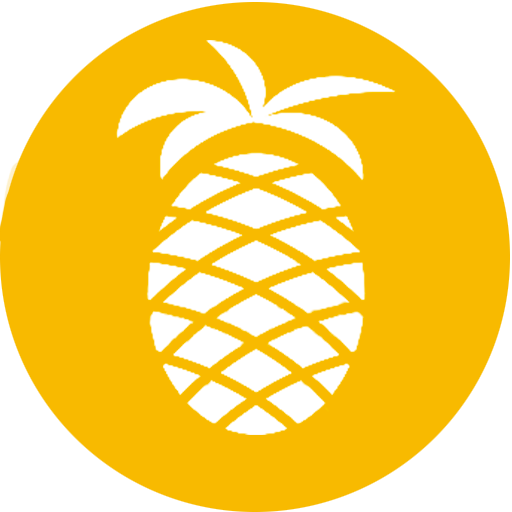 Tropical
Feels like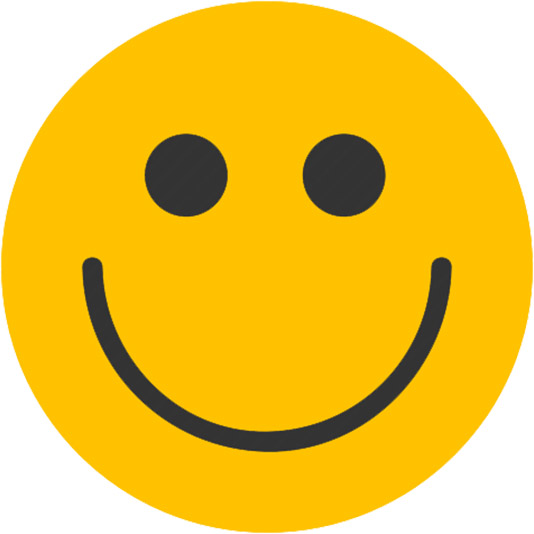 Happy
Relaxed
Uplifted
Dry mouth
Nutrients
Lights
Tents
Commented by
Djiny

2 months ago
I learned a few things about plants during this grow. With this grow alone I got to know three different phenotypes. The different training methods didn't make much difference. The first plant has 180g, the second 200g and the third 192g. I'll use bubblebags to make my first hash from the leftovers. During the harvest and the fine cutting, the plants flooded the house with a sweet, lemony scent. I am surprised by the taste and the effect in a few weeks.
In addition to the yield of the harvest, I made 6.7g hash from the waste (about 80g). with the help of Bubblebags. That Kush has changed astonishingly. It is just as mild as at the beginning but offers a really pleasant high. The taste has something of fresh berries mixed with mango and papaya. Still, it has the usual tart, earthy aromas. I am completely satisfied and can only recommend this strain.
Grow Questions