Strain
This thing grew like crazy after week 4, I wish I had used lst to reign in the height a bit as I had to really fiddle around trying to keep the light above without cooking the plant. The buds aren't that pretty, they look a lot like old school sativa style buds with foxtails growing all over the place. Let's just appreciate them for their retro appeal. The smell is great, very sweet and sour, and now that it has cured a bit, I'm getting a bit of a grapefruit type of smell moreso than pineapple. The only reason this plant lost points is because the specs I received from the supplier were pretty far off. 20+days longer from seed to harvest and well over a foot taller than the maximum height listed. I know variations can happen but it doesn't speak well to the stability of the seed from this strain.
The Outcome
What's on the scales?
Bud dry weight
What's on the scales?
Bud dry weight
What's on the scales?
Bud wet weight
What's on the scales?
Bud wet weight
Harvested
1 plant
Number of plants harvested
Light
250 watt
Total light power used
Tastes like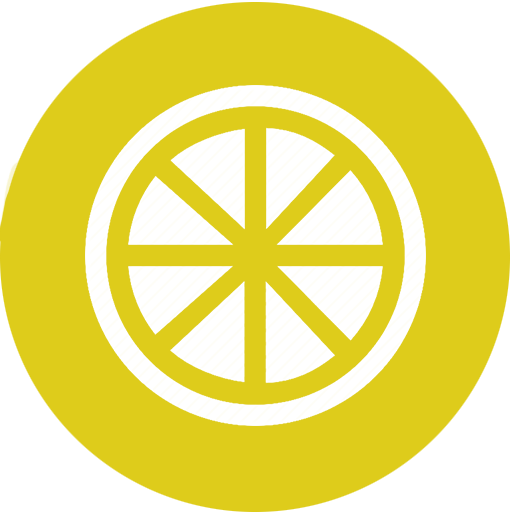 Citrus
Sour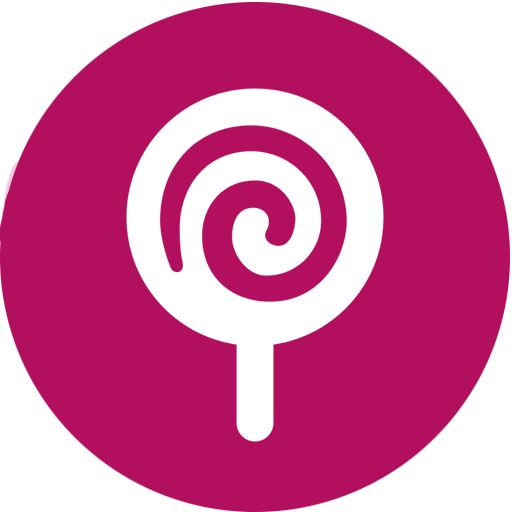 Sweet
Feels like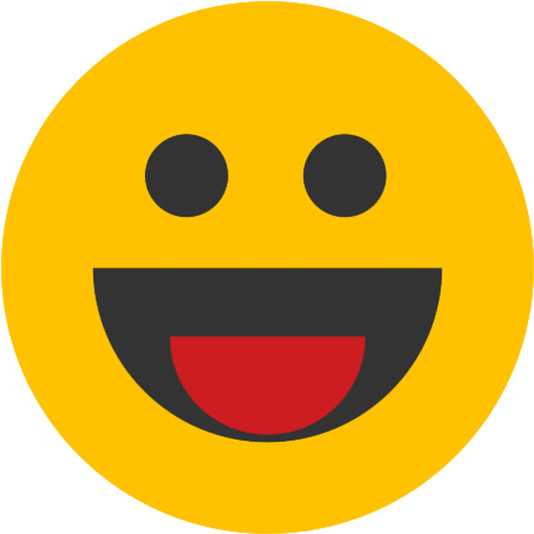 Euphoric
Relaxed
Uplifted
Dry mouth
Commented by
indoorontario

4 months ago
So this didn't quite line up with the description from the supplier, but having different phenos is pretty common with multiple hybridization. I wish I had topped or lst'd this plant before it got to tall. Max height from the supplier said 31", but ended up 46".It just seemed to never stop growing. Easily growing two plus inches every day for a few weeks there. The clover ground cover was great up to the point I needed to top dress, at which point I just pulled most of them out. I'm happy with the overall health of the plant considering I was just using organic inputs. Something else to keep in mind is that this plant has only been getting 12 hours of light to work with because of the photoperiod in the tent. I decided to harvest when half the trichomes became opaque instead of waiting for Amber's. Besides the foxtails just keep getting longer by the day. Almost bordering on dr. Grinspoon type of foxtailing. I really want an active flying high out of this plant.

The yield wasn't completely terrible, 39.5 grams, half of which will probably be used for oil of bubble hash. The estimated thc from the supplier was listed at 6-14% but there maximum height was also off by a foot so we'll just have to smoke it and see. Of course smoke report and all that will follow but will probably be at least 3 weeks. Thanks for checking this grow out.
04/20: well, I decided to try this one out even if it hasn't hit the 2 week cure mark. It's been curing 12 days now after a 7 day dry time.

I put a bit in a bowl and I was surprised how smooth this was already. Decent flavor and the smell is now more citrus. Very deep sweet and sour smell. I could see how some might think it has that sort of pineapple smell but to me it leans more towards a grapefruit kind of smell. The high is nice, comfortable and clear headed, just a nice gentle euphoria. I didn't smoke a lot as I'm not a heavyweight smoker, and another time I will provide a report of how it is to have a larger dose of this stuff.

P.s. sorry about all the ugly hps pics. It got to a point where it was just to much trouble with all my other plants to mess with the lights.
Grow Questions
Your aesthetic opinion
Are my buds too ugly?
Show all Answers (4)
Shagrath
answered grow question 4 months ago
NO!
I think its almost impossible to grow ugly buds. They are fluffy and airy but still beautiful!! :ok_hand: