Strain

Growing her was a breeze and what a nice smoke she is, definetley a heavy indica. Took me back to the late 90's with the taste and flavor
The Outcome
What's on the scales?
Bud dry weight
What's on the scales?
Bud dry weight
Harvested
1 plant
Number of plants harvested
Light
450 watt
Total light power used
Tastes like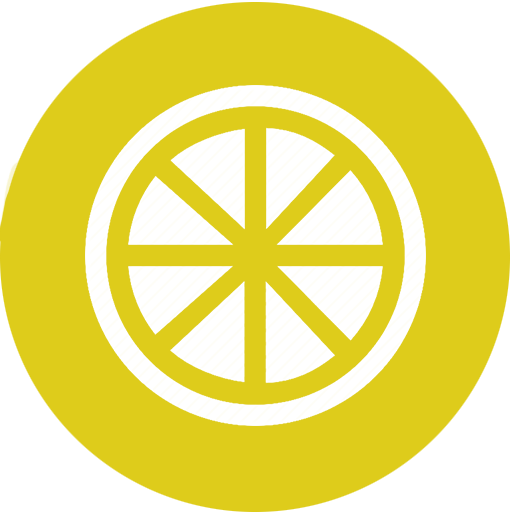 Citrus
Earthy
Woody
Feels like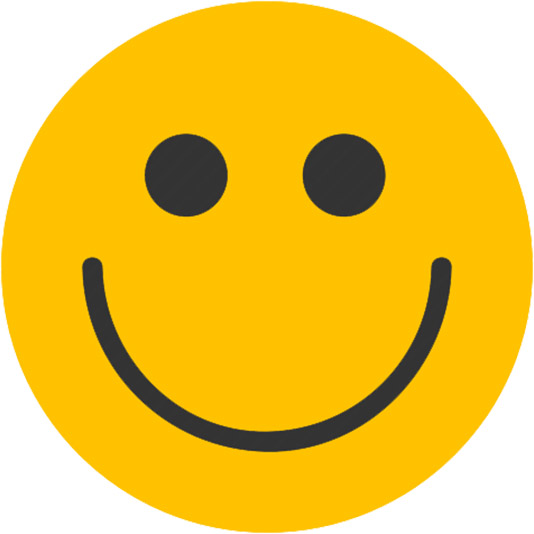 Happy
Hungry
Relaxed
Dry eyes
Dry mouth
Nutrients
Lights
Commented by
Charbs
What a journey it was, growing this baby was super easy, wasnt expecting her to strectch that much so took me a bit by surprise not sure if its the light im using or just the strain. First time with LED so probably shouldnt habe highered the light as much as i did initially and probably shouldve trained her better. Anyways i learnt for next time as i do have a small tent 2.5 x 2.5 .

Advanced nutrients were amazing and super easy to use made my life a lot easier as i used to spend ages prepping the water and trying to regulate Ph, especially that i grow in coco and feed daily.

Will defo grow it again. Amazing indica stoney effect. Took me back to the 90's when i first started smoking. Its a bit of a creeper, you feel it straight away but within few minutes a feeling of relaxation invades your body and if you're seated you will go into a couchlock feel with clear thoughts and happy and peacefull feeling. (I just had a joint after weighing and jarring, basically describing my current state hahha). Note to myself : LST next time and maybe try a 15L pot (buds foxtailed and bit airy). dont let it amber more than 10% as it is a very sedating strain.

Thanks for tuning in and following my grow. Hope you guys keeping safe during this virus. Happy growing fam

Thanks for following my grow

03/05/20 - 1 week in the jar, havent tried any buds yet, ive been smoking the larfs that i got from the bottom of the plant and boy oh boy what a smoke she is. Cant wait for it to cure a bit more.