Strain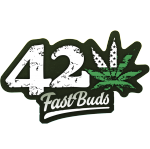 Overall I am very happy with this strain.

Smoke:
The smoke is extremely smooth, light, and airy.

Smell:
Earthy

Appearance:
Nice dense buds. Good size and consistent throughout the plant.
Lots of crystals on the buds. Give a light green contrast to the buds complimented with nice orange pistols.

Effects:
So far this strains seems to be a good smoke both day and night.
Day time, it will definitely be that high that makes you enjoy anything your doing.
Night time, this strain does give the munchie sensation but will also put you to sleep.
The Outcome
What's on the scales?
Bud dry weight
What's on the scales?
Bud dry weight
Harvested
1 plant
Number of plants harvested
Light
500 watt
Total light power used
Tastes like
Cream
Flowery
Feels like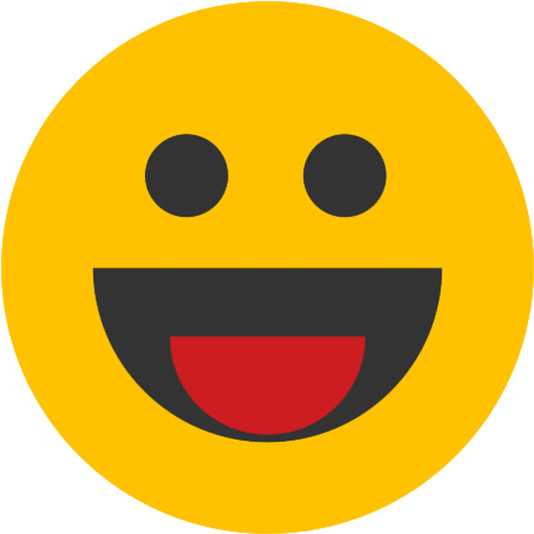 Euphoric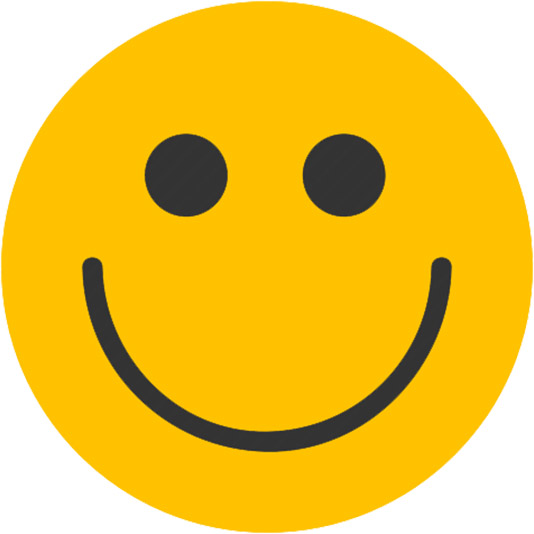 Happy
Hungry
Dry eyes
Nutrients
Tents
Commented by
HappyHarvest
Overall an easy grow and great experience.

Despite early on LST she was tough to control the canopy. This plant will deffinitly stretch so give it room.

Pros:
Strong plant throughout. Did not show was signs of deficiency. Leaves were strong, good colour.
Good Yield, Good Smell, Good Taste, Good Smoke, Good High.

Cons:
Delay in kicking over to flowering.

After week 4 I switched the light cycle but she did not start showing pistols until end week 6. So essentially she only had six weeks to flower. Im not sure why the switch took so long but seeing what she yielded I would have loved to had those extra two weeks.
Smoke review