Strain

GG#4 was a nice easy lady to grow. I was surprised by how much she stretched, by her beautiful colors and by how much dense, sticky, huge and wonderfully smelling buds she produced! Update June 19 - dry weight and initial smoke. Overall I was very happy with how this strain grew and the purple colors that came through the plant and in the buds. Amazing aroma while growing and smoking, a real pleasure to the nose.
The Outcome
What's on the scales?
Bud dry weight
What's on the scales?
Bud dry weight
Harvested
1 plant
Number of plants harvested
Light
500 watt
Total light power used
Tastes like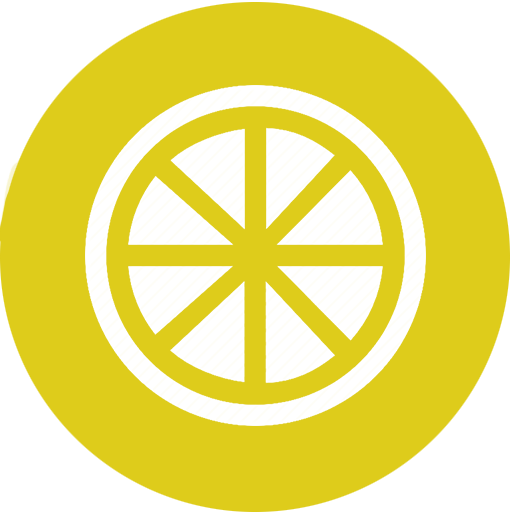 Citrus
Fruity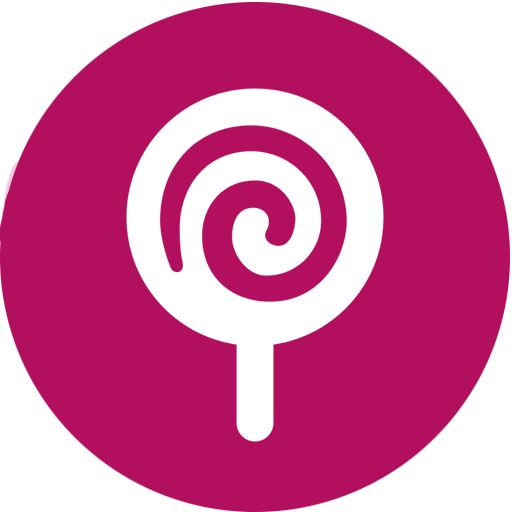 Sweet
Feels like
Hungry
Relaxed
Uplifted
Dry eyes
Dry mouth
Nutrients
Lights
Commented by
CanadianFillmore
Not much to say about the GG#4 at this time, will update in about two weeks with dry weight/flavor/smoke info. Overall I am happy with this strain and how it grew.

Update June 19, 95 grams dry bud. Very impressed with the bud size, density, color and stickyness. First smoke impression is hints of fruit and citrus, sweet aroma and flavor. Very mellowing high, just feel like relaxing on the couch with a large pizza lol :grin:
Smoke review