Strain
She is certainly good for a day time smoke, she grew very dense but didn't have the size to make up for it, not complaining though this is a great smoke and was an absolute pleasure to grow! And the hash.. Well I think the picture speaks for itself :sunglasses:
The Outcome
What's on the scales?
Bud dry weight
What's on the scales?
Bud dry weight
Harvested
1 plant
Number of plants harvested
Light
400 watt
Total light power used
Tastes like
Cream
Earthy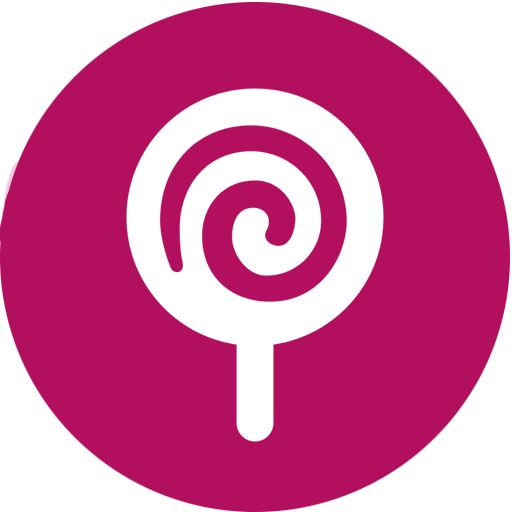 Sweet
Feels like
Hungry
Relaxed
Uplifted
Dry mouth
Nutrients
Commented by
ganjaman94

2 months ago
Over all she was a great plant to grow, size of the buds once they dried was a little disheartening, but I put that down to over feeding and lack of light, I am going to be running this strain again soon and doing a few things differently so hope to get some better results. The smoke is nice but I think she could have gone a little longer so hoping the cure finishes her off nicely, how ever there is no give in the buds at all, they are so dense!! She is quite terpy and earthy at the same time, also has a sweet twinge to it but over all I am happy with the turn out. Nice bit of trim and popcorn from her to be washed so will be uploading some pictures of the bubble hash once I have run the trim through the bsgs, and will get some better pics of the buds at the same time a000
Comments