Strain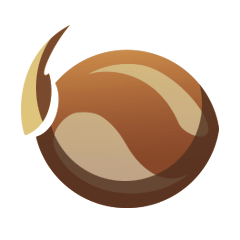 After 10 days of drying and over 10 days of curing the buds have become nice and compact, the outsides have a nice crispness to them but when squeezed feel springy and emit a wonderful aroma. Smoking the bud with a small bubbler produces a nice earthy smooth smoke. The high comes on quickly producing euphoric feelings while creating an uplifting buzz. As the initial effects fade a nice relaxing body centric relaxation ensues. Imbibing too much leads to an eye shuttering high that allows a uninterrupted sleep.
The Outcome
What's on the scales?
Bud dry weight
What's on the scales?
Bud dry weight
What's on the scales?
Bud wet weight
What's on the scales?
Bud wet weight
Harvested
5 plants
Number of plants harvested
Light
1000 watt
Total light power used
Tastes like
Berries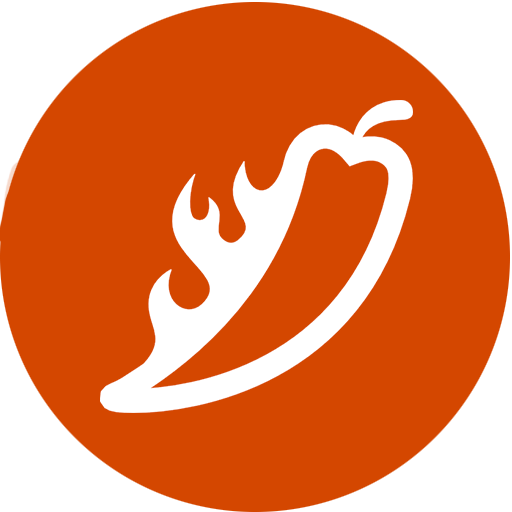 Pungent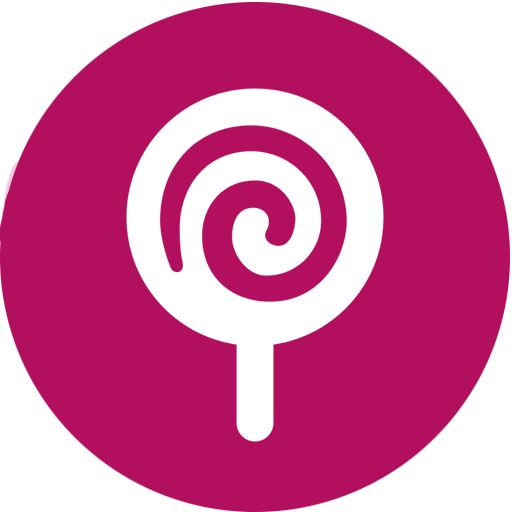 Sweet
Feels like
Energetic
Talkative
Uplifted
Dry eyes
Nutrients
Commented by
Edwardo

3 months ago
***added dry weight with scale pics***
*******WET WEIGHT UPDATE********** weighed after 2 days of drying
does not include 370g of sugar leaf/popcorn bud
This leg of my growing adventure is coming to a close, all plants have been harvested. Trimming took approxiatley 16 hours, for the haul not too bad. only used a pair of 2" curved shears, only pair I've used and first trim I've done but my hand never got tired. The smell on the other hand was overwhelming, after a while had to open a window due to getting a bit light headed. While a little awkward at first really got the hang of it around hour 10, only to get sloppier leading up to hour 16, where more added to the trim and popcorn bud racks. 1 rack is 2'x4' and the other is 3'x5', lots of trim but so many popcorn buds. Didn't do any wet weighing of the bud, due to the amount and limited time allowed to cut and trim weighing would have taken much too long. I'll give a dry weight once the bud is ready to separate and jar up for the cure.8042000000
Grow Questions
Edwardo
week 13
started grow question 4 months ago
Wish my issue had a category lol. All my buds have been seeded to some extent and therefore will effect how the buds ripen. I want to know how much seeding alters my harvest timeline, and can I still look at trich's for bud ripeness as the pistils are orange with clear trich's.
Load all Solutions (2)

Perth
answered grow question 4 months ago
Your buds will take a little longer and I think it gives a distinct change in taste, but maybe that is just me. Obviously the THC content will be lower. It kinda depends how much it got pollinated too, like was it pollinated by a rogue male growing a mile away or a male a foot away. Good luck anyway. I'll follow see how you get on. Peace
Comments