Strain

The buds are very fruity smelling. It's definitely a sativa pheno despite the breeders saying it's a 3 way indica. The high that comes from smoking is slightly psychedelic in a way. Not paranoid but more on the trippy side
The Outcome
What's on the scales?
Bud dry weight
What's on the scales?
Bud dry weight
Harvested
1 plant
Number of plants harvested
Tastes like
Berries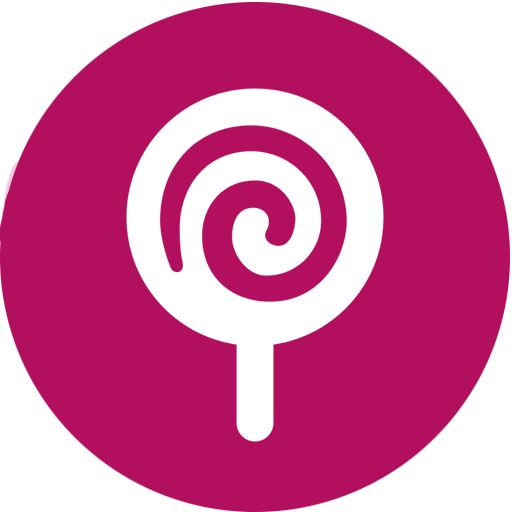 Sweet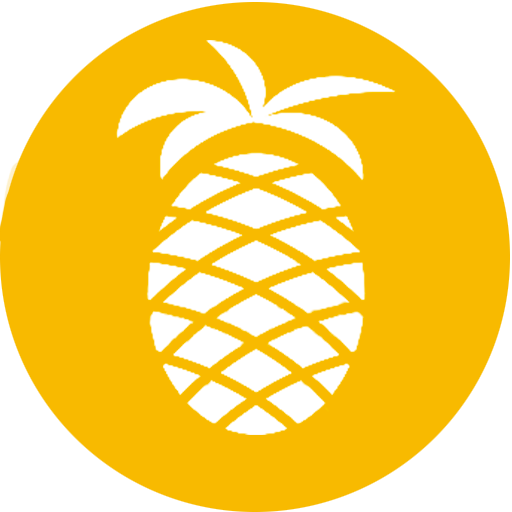 Tropical
Feels like
Creative
Energetic
Uplifted
Nutrients
Commented by
DaddyPrime
In the begining, I had ph issues, but got it figured out and the plant grew like a champ. Over 6 foot just out of a 7 gallon pot. She grew very vine like and very much so is a sativa phenotype. When the buds started forming, they grew very long and lanky like and the buds drooped to the ground. I had to harvest earlier than I had wanted to but I should have done it before the rain hit buy even besides the little bits of mold, I found quite a few bud worms/caterpillars while trimming. I had to throw away quite a bit due to questionable mold and bud damage.

Conclusion for my first outdoor grow, all in all was good I suppose. But next year, bigger pots or put in the ground. Defend against bugs even if I can't see them. And possibly even a greenhouse, which I had planned to do this year but never got around to it due to personal problem in life.