Strain
The Serious Happiness fulfills its 'promise in the name' EVERY TIME I smoke her. She magically puts a smile on my face and lets me relax and forget any pain or problems...ITS SWEET AROMA AND 'BERRY-LIKE' TASTE ARE DELICIOUS!
The Outcome
What's on the scales?
Bud dry weight
What's on the scales?
Bud dry weight
Harvested
4 plants
Number of plants harvested
Light
330 watt
Total light power used
Tastes like
Berries
Flowery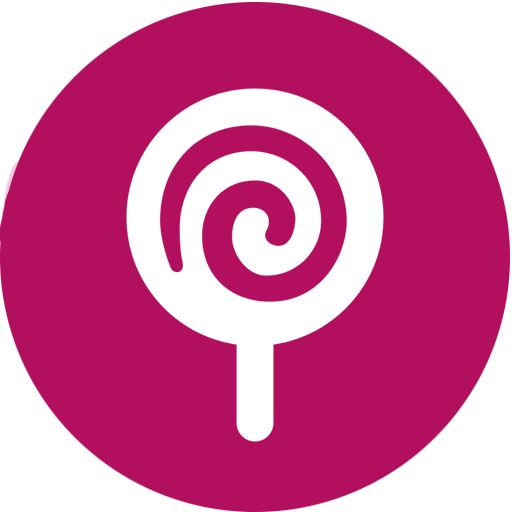 Sweet
Feels like
Creative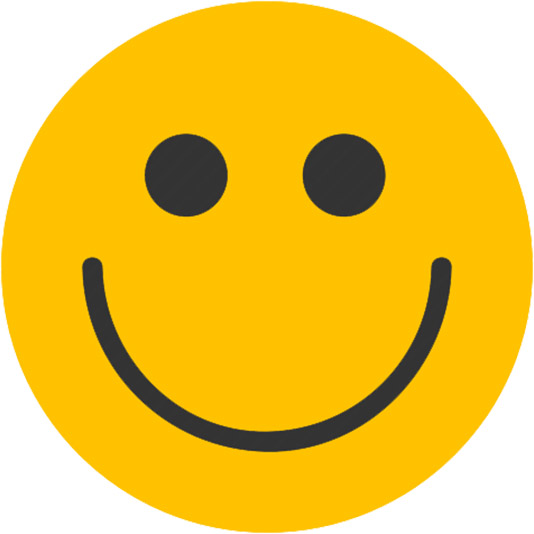 Happy
Relaxed
Dry mouth
Nutrients
Lights
Tents
Commented by
GrownwithLED

2 weeks ago
This cycle of SERIOUS HAPPINESS from Serious Seeds under the NEW Q4W-Generation 2 LED-lamps from SANlight was PHENOMENAL! I loved every second of it and have NEVER SEEN ANYTHING LIKE THIS. The plants grow MONSTER-COLAS of CONNOISSEUR QUALITY bud which are gleaming with trichomes. The aroma of the plants is VETY STRONG and SWEET, simply delicious. The harvest amount of 550 gram in dry weight astounded me...THIS MEANS 1,67 GRAm PER WATT... my best result EVER!