Strain
This is the best strain I've grown out of 10 or so different strains. All but one plant were purple from the very first calyx. One plant is very dark purple with not much trichome density. The rest are a beautiful mix of purple, crystals, and pistils. This is one of those strains that people in my circle have never seen anything like it before. It is a jaw dropper. Everyone who sees it is blown away. A few of the plants produced a strong lemon smell. A few of them produced a very strong fresh strawberries smell. You put all that together in a jar and you get Purple Lemonade.

I had to take out a few colas due to some bud rot caught early which I believe took hold during my 3 days without power and high humidity. The Girl Scout Cookies right next to these had none at all.

I will be growing this strain again. I will find a place for it in my regular lineup. My biggest problem with it is that it is only available as autoflower. I am looking for consistency at this point so finding a mother would be ideal.

The smoke is great and is suitable for any time of day.
The Outcome
What's on the scales?
Bud dry weight
What's on the scales?
Bud dry weight
Harvested
8 plants
Number of plants harvested
Light
1320 watt
Total light power used
Products

Purple Lemonade
Delivery to Spain
Description Purple Lemonade; arising from a meticulous cross between purple and citrus Cali genetics with our own autoflowering genetics, making this Indica leaning hybrid our most advanced purple genetic yet. Providing a complex high made up of subtle Sativa kicks and light body-stoned sensations. Zestful flavors are sweetened by a strong sugary seasoning making it the ideal sweet-tooth strain. Bud Appearance Purple clouds, contrasted by rich orange pistils. A perfect combination of a crystal covered purple buds, with dark green tipped sugar leaves, and rosie pink trichomes, all riddled with bright orange pistils shooting out of every direction, making some of the most compact and complex purple buds you've ever seen. Smoke Report Our Purple Lemonade is an Indica leaning hybrid like no other. Users will experience a primary uplifting kick, that, in the best case scenario will leave you with a giggling fit, but that otherwise will keep you uplifted and content. That kick then progressively turns into a wave of bodily relaxation, that won't leave the smoker couch-locked, not drowsy. With approximately 22% THC this strain is great for a day time smoke or a relaxed evening buzz. Plant Appearance Growers can expect their Purple Lemonade to attain around 70-110 cm in height (about 3ft). She'll develop multiple chunky bud sites around the stem, making a great contrast between the bright green stem, the dark purple bud development and the darker green and purple sugar leaves growing around the buds. A beautiful strain with great internodal spacing. Grow Tips Thanks to the great internodal spacing, Purple Lemonade will make for a great candidate for LST. She's a vigorous and sturdy grower, and grows equally as well indoors as outdoors. A strain that will do exceptionally well without nutrients, but will perform exquisitely with good quality nutrients and proper usage. Under ideal conditions, growers can expect to yield approximately 400-500gr/m2. Recommended flushing time is two weeks before harvest. Taste A long lasting citrusy smell that the plant will carry from the beginning of the flowering all the way through to the curing period. Tasting just like she smells, these aromas are then translated into sweet, citrusy taste that's sourness is underlaid by strong sweet flavouring, giving it an all round sweet lemon taste.
Genes
70% Indica / 30% Sativa
Tastes like
Berries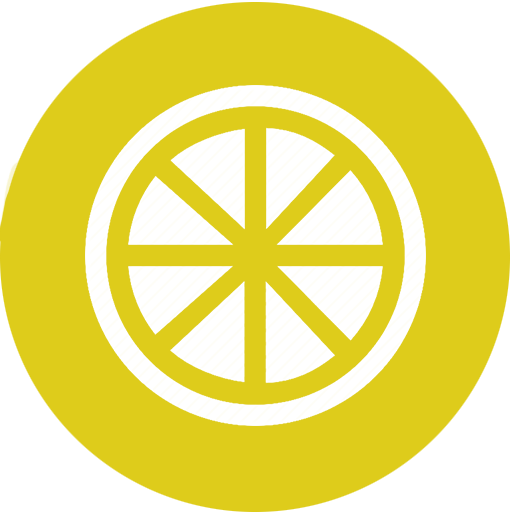 Citrus
Fruity
Feels like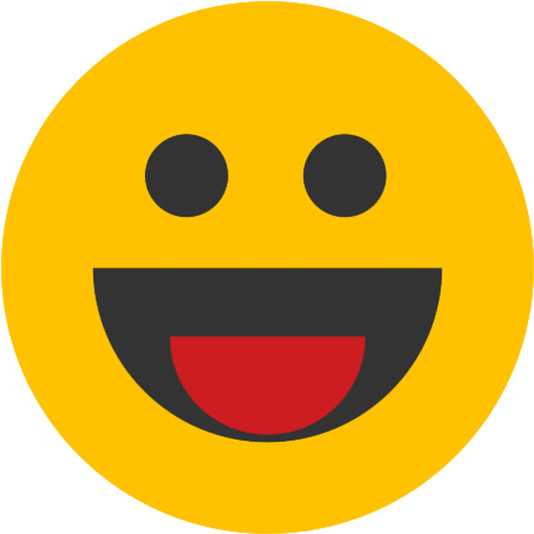 Euphoric
Relaxed
Uplifted
Nutrients
Commented by
Xanthur

3 months ago
I harvested 8 plants after only 90 days from seed. I liked how generally uniform the plants turned out to be which made it easy to manage. I loved the dark purple that stayed from the first calyx all the way to the jars. I ended up with one large plant that had no purple, so that was a bit disappointing. I wish this strain was available in photoperiod variety because some of the phenotypes are world-class, and I'd love to make this a regular in my garden. This is a strain that really opens people up to the world of possibilities of strains. It's like having your first craft beer. This is one that you've seen in magazines but never had your own bag of it. This is a strain that your friends will remember forever. A big thank you to FastBuds genetics for this awesome experience!

Please note also that I ran these at 75% or 990w so the actual numbers are about 1.5g/w which was more than the Girl Scout Cookies. These commercial LEDs are great! I had absolutely no cooling at all even the couple weeks they were at 100%. I have been averaging 3.5lb per harvest in a 4x8 area, so I am thrilled to do it with 990w vs the 2200w of HPS plus the 1250w of cooling it required!!!