Strain
Nice stone, very heavy onset that clears a little after 40 mins or so.

Really nice flavour, fruity and sweet with a gassy exhale.

Definitely glues one to their seat!
The Outcome
What's on the scales?
Bud dry weight
What's on the scales?
Bud dry weight
What's on the scales?
Bud wet weight
What's on the scales?
Bud wet weight
Harvested
5 plants
Number of plants harvested
Light
825 watt
Total light power used
Products

Royal Gorilla Auto
Delivery to Spain
Royal Gorilla stands out strong in the Royal Queen Seeds genetic library. In fact, she'll grab your attention even when ranked among some of the strongest strains on the planet. This beautifully balanced hybrid boasts huge levels of THC, large yields, and a well-rounded high that stones the body into relaxation while firing up the mind. Despite her outrageous strength and rewarding yields, she remains easy to grow. These resinous buds are easily available to novice and advanced growers alike—although her effect requires some prior smoking experience to properly enjoy. Load these buds into your bowl, take a deep breath, centre your psyche, and enjoy the ride!
Genes
0% Indica / 100% Sativa
Tastes like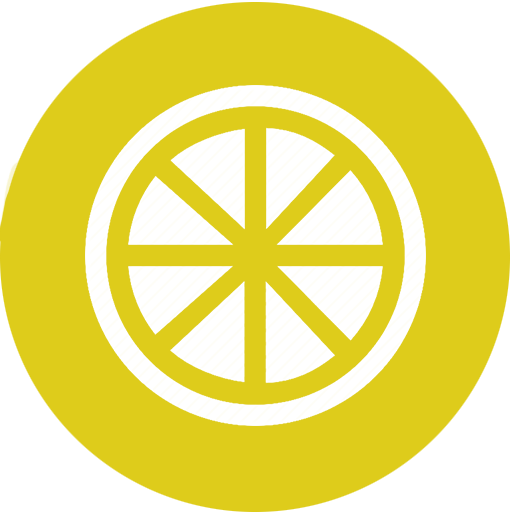 Citrus
Fruity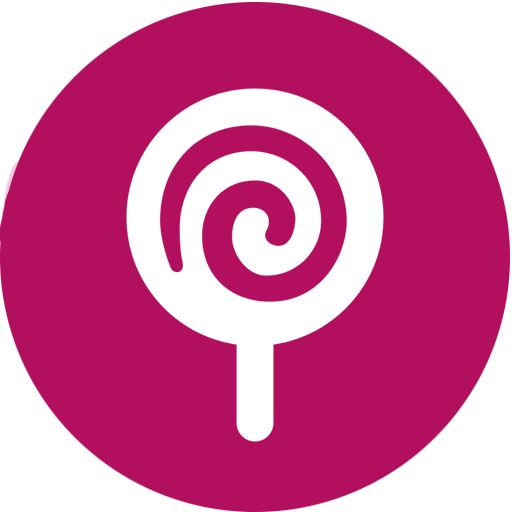 Sweet
Feels like
Creative
Hungry
Relaxed
Dry eyes
Nutrients
Commented by
NuggetPawn

3 months ago
Cut a week early and a little bit of drama along the way, some issues with persistent bud rot from week 14 or so most likely caused by my blocked intake filter. I learned a lot during this grow and will take these experiences and hopefully turn them into a better next time!

Will definitely have another go at growing Royal Gorilla in the not too distant future, however I think I have enough to smoke on for quite some time.

Overall appearance of the buds and their structure are not as pretty as my last run, however the flavours, yield (1.48 gpw) and potency make up for that imo.

Thanks for following along, good luck with your grows!