Strain

Didn't grow as expected,
Day temp average between 75-84 degrees

Night temp 70-75 degrees
The Outcome
What's on the scales?
Bud dry weight
What's on the scales?
Bud dry weight
Harvested
1 plant
Number of plants harvested
Light
600 watt
Total light power used
Tastes like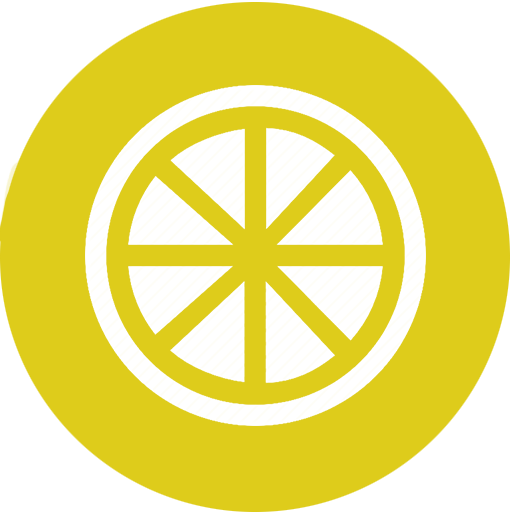 Citrus
Herbs
Woody
Feels like
Creative
Relaxed
Sleepy
Dry eyes
Dry mouth
Insomnia
Nutrients
Lights
Tents
Commented by
MrBlocc420
From the start she did not look to happy, looked more of a cabbage growing. In veg I believe I defoliate her about 5 times, she grew very big fan leafs covering all primary bud sites . During flower she stayed short and fat. Smelled like cherries and something I can't put my hands on. Not the best yield I got about 1 32oz jar full . Buds look pretty airy not as dense as I would like. Taste kushy not the best kush but tasty definitely put me to sleep after my second joint. I don't think I will grow her again anytime soon.