Strain
Excellent strain, plant very resistant to pests and heat... was my first growth together with 2 west coaste a BlackBerry, and was the most resistant strain to both pests and heat!! It was the plant that had the most thirst for nutrients and the most developed growing and flowering... very satisfied with the strain but especially the autoflowering fastbuds seeds, I must say that they are the fastest seeds and best on the market regarding autoflowering!! Thanks Fastbuds!!!
Show original
The Outcome
What's on the scales?
Bud dry weight
What's on the scales?
Bud dry weight
Harvested
1 plant
Number of plants harvested
Products

Green Crack
Delivery to Spain
Green Crack is an autoflowering strain with a strong energy high. It is famous for its high productivity and easy growth. The variety has many fans among fruit flavor lovers. Spicy floral and mango notes create a unique taste. The 20% THC content gives an energetic and stimulating effect. It is also a good choice for social activity, creative uplift and concentration. Suitable for medical use in bad cases of Crohn's disease, depression and stress. The plant reaches a height of 60-90 cm and has bushy branches with buds that are covered with snow-white crystals. It needs 8-9 weeks from sowing to harvest.
Genes
45% Indica / 55% Sativa
Tastes like
Fruity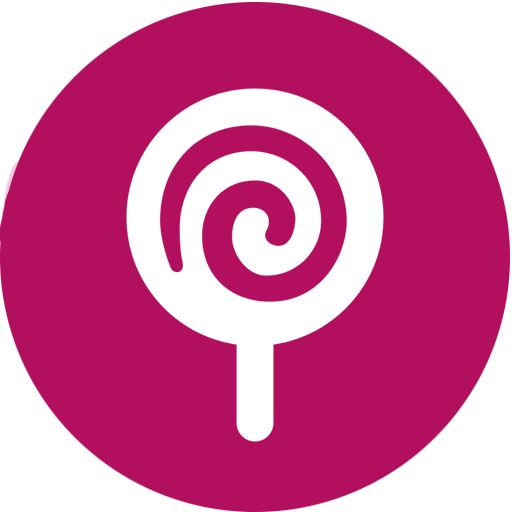 Sweet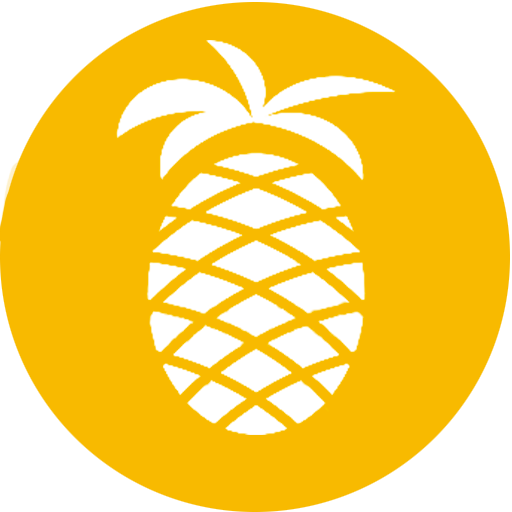 Tropical
Feels like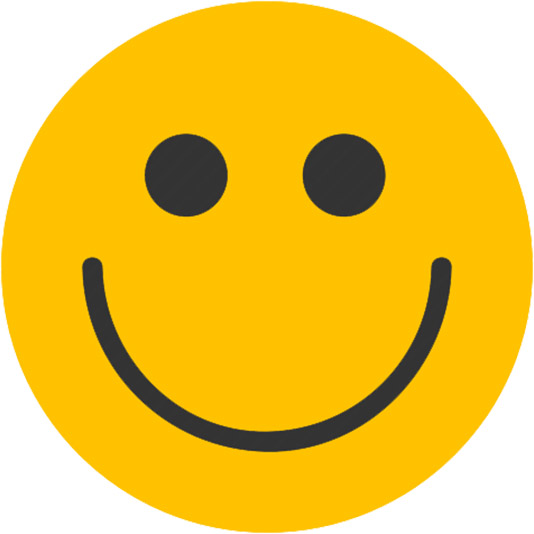 Happy
Hungry
Relaxed
Nutrients
Commented by
MrStrawberrypie

2 weeks ago
First experience with the growth of cannabis, it was wonderful the only bad thing is that I only started now with growing weed after 18 years of smoking... I am very happy with the results.. for this winter I will buy a grow box and good led lights that I have yet to decide which ones to buy!! Definitely will be a strain that I will grow in the future again and again, but first I would like to try other strawberry pie strawberry pie, lemon pie etc... thanks to all guys, you see for the next growth!!
Show original