Strain
She is a normal feeder but can grow a nice size in a big pot her smell is killer and her taste is very menthol and earthy!! I had no choice but to give the green crack all the stars because its that good!!
The Outcome
What's on the scales?
Bud dry weight
What's on the scales?
Bud dry weight
Harvested
1 plant
Number of plants harvested
Light
600 watt
Total light power used
Tastes like
Berries
Flowery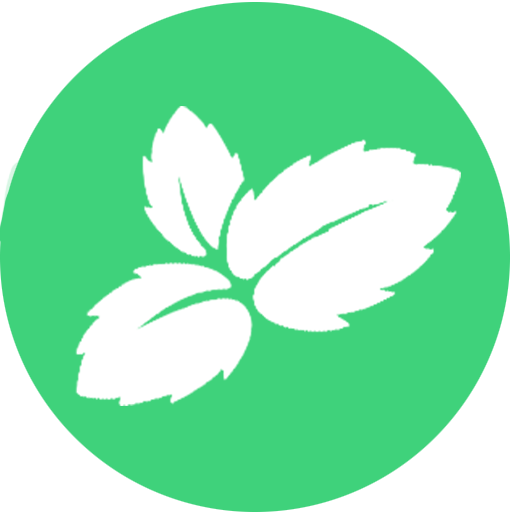 Mint
Feels like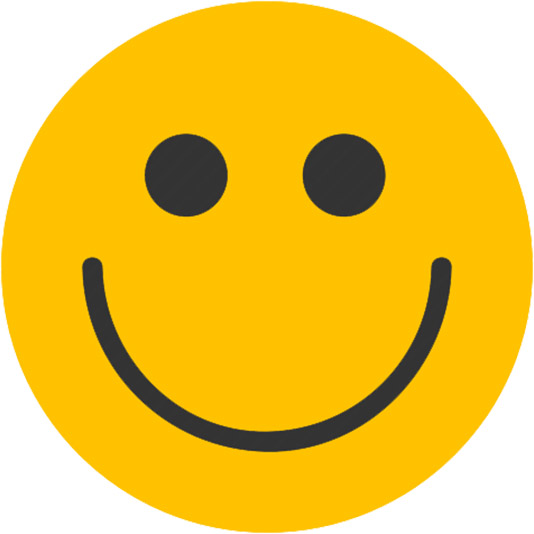 Happy
Talkative
Uplifted
Nutrients
Commented by
the_Elvis

3 years ago
This green crack autoflower was dont in 77 days she grew with ease and took normal feedings. She gave me no issues in veg or in bloom as long as i feed her the cal mag. She has a soaring high very speedy, and makes you very chatty!! this strain is very interesting and true to its name.. TCB!!