Strain

Second time I grew this strain. What a pleasure. :heart_eyes:
The pheno I have stretches till FD30. After that it produces huge buds, full with big headed THCV tricomes.
Beautiful plant. I like that the buds don't get any smaller while drying... You get what you see. No budrod, no nothing. What a perfect strain.
The Outcome
What's on the scales?
Bud dry weight
What's on the scales?
Bud dry weight
Harvested
9 plants
Number of plants harvested
Light
600 watt
Total light power used
Tastes like
Flowery
Herbs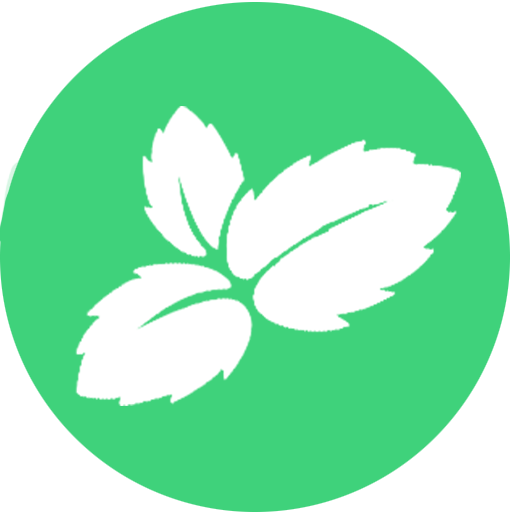 Mint
Feels like
Giggly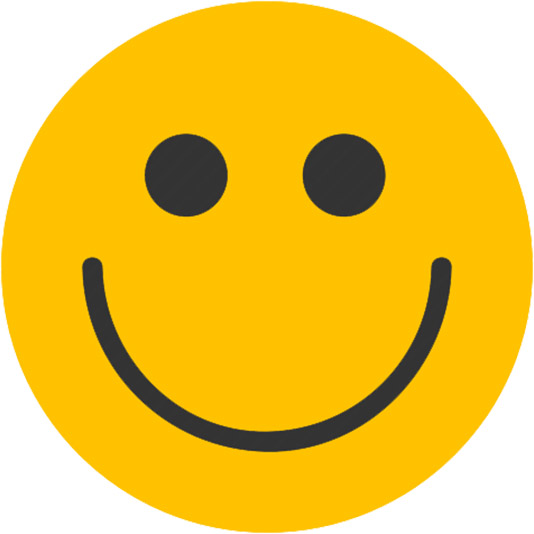 Happy
Relaxed
Insomnia
Nutrients
Commented by
PigBearMan
High,

finally, after 65 days of flowering, they were ready to get their final cut. I flushed 16 days.

Harvest took about 7 hours with 2 scissors. :blush:

https://www.youtube.com/watch?v=r03V9OEJlgg

It were 630g of dry buds. More small fluffy buds than the last grow because I didn't LST. Next time I'll do LST again.
I passed the 1g/W mark, so yeah, I'm happy. :)

See you soon with my next grow...
Smoke review