Strain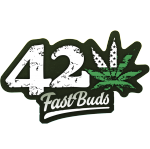 Well, I can see why Gorilla Glue is so popular for FastBuds. The plant is very robust, fast and hassle free, and the smoke is really strong and has a nice taste. Highly recommended, of course, and congrats to FB for a great strain. Looking forward to growing more next year. :face_with_cowboy_hat:
The Outcome
What's on the scales?
Bud dry weight
What's on the scales?
Bud dry weight
What's on the scales?
Bud wet weight
What's on the scales?
Bud wet weight
Harvested
1 plant
Number of plants harvested
Tastes like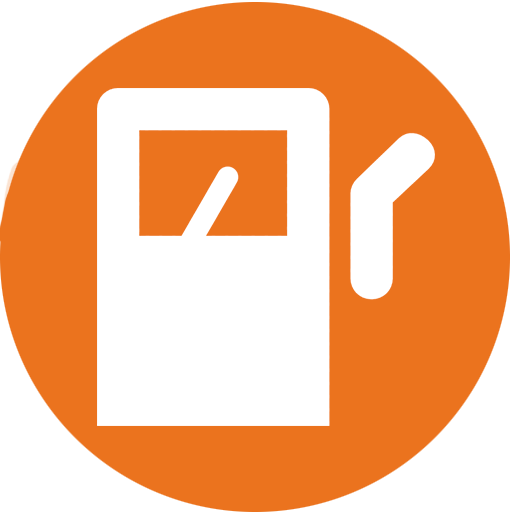 Diesel
Earthy
Pine
Feels like
Creative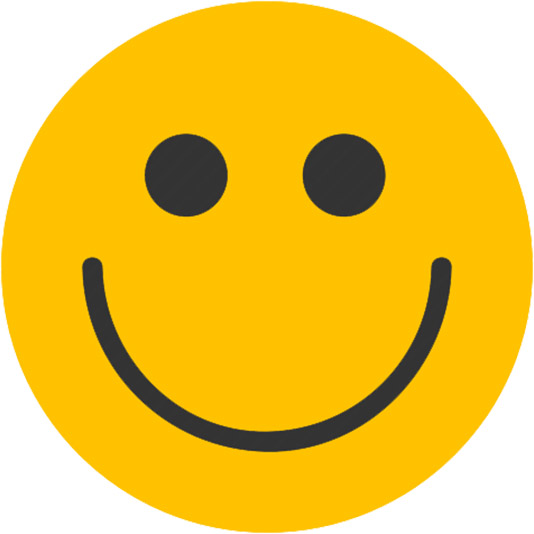 Happy
Relaxed
Nutrients
Commented by
Northern_Ent
Harvested at 82 days from seed. The only training applied was to tie it down for a few days, and then mild LST to open it up to light. No topping or fimming as I didn't want to delay harvest at all due to a late-ish start. With our low overnight temps here all plants in the garden take longer than advertised. Most autos take about 100 days outdoor here, but this one was faster.

Designing the nearly 'super soil' to include dolomite lime and Epsom salts eliminated the hassle of having to add Cal-Mag with the water and the plant never showed any deficiencies. I used vinegar to adjust the water pH, molasses as a bloom booster, and super soil so this would be considered an organic grow.

Super easy grow, fast, and decent yield. I expected the plant to get bigger but I guess the good weather didn't arrive at exactly the right time during the veg stage, or maybe I could have added more N early on. Or maybe the tie down caused lower branches to grow more but stunted the overall height. I doubt it but maybe. It likely just rained too much in June.

I also had it in a Solo cup a bit too long at the start (long story) that may have stunted it a bit. The nights are so cool here it's not possible to start the seed in the final container and it's more important to keep the seedling warm than to avoid transplanting. If you have transplanted anything in the garden before, then you know how to do it. Just don't wait too long as you risk dwarfing the plant.

It was only 2 C two nights before harvest and the plant turned a really dark purple. It had been on the warming table with the other plants and did just fine despite the low temperature. The buds are really quite hard at harvest with zero sign of mould or other sorts of problems. Very impressed as always with Fast Buds genetics.

Thanks for checking out the diary.
Grow Questions
Yellow leaves late stage flowering
Suddenly looking pretty yellow. Is this N deficiency? Just using water and molasses for late stage flowering.
Resolved
Leaves. Color - Yellow
Show all Answers (1)
FoTwenny
answered grow question 7 months ago
She is going into senescence. It is typical for the plants to cannibalize at the end of flower using the sugars in their leaves that causes that fade we're all looking for. That said, if it occurs too early due to lack of proper nutrients, then your quality and yield will likely suffer. When they use up all the sugars it leads to a smoother more pleasant smoke. Have you ever burnt sugar? It gets thick, black/brown, nasty and carmelizes. It's all about balance and feeding you plants the right nutrients in the correct ratios at the correct times. A good flush helps you achieve that coveted white ash. This is the best of my understanding, but I am always learning too. Good luck and happy growing!