Strain

Ashava Valley Cheese, from the first puff she will instantly take you to a warm state of relaxation but bring you back to earth sometime there after 2hrs leaving you with a clear head. Although I can do a 100% Indica early in the day don't expect much drive and motivation to marshal difficult tasks for takeoff. Make no mistake she could be a great one if the itches is there to start a Trilogy on a rainy day.
The Outcome
What's on the scales?
Bud dry weight
What's on the scales?
Bud dry weight
What's on the scales?
Bud wet weight
What's on the scales?
Bud wet weight
Harvested
1 plant
Number of plants harvested
Light
65 watt
Total light power used
Tastes like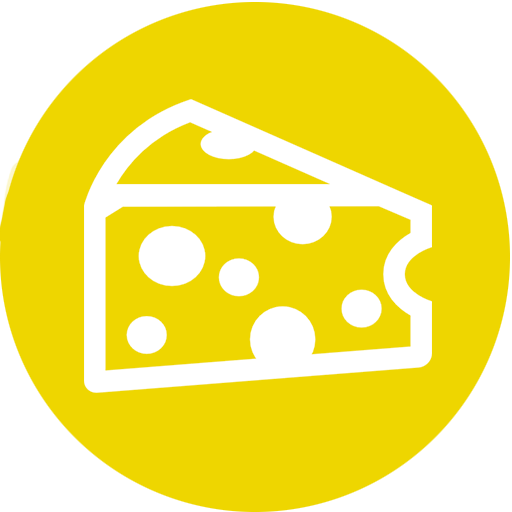 Cheese
Cream
Earthy
Feels like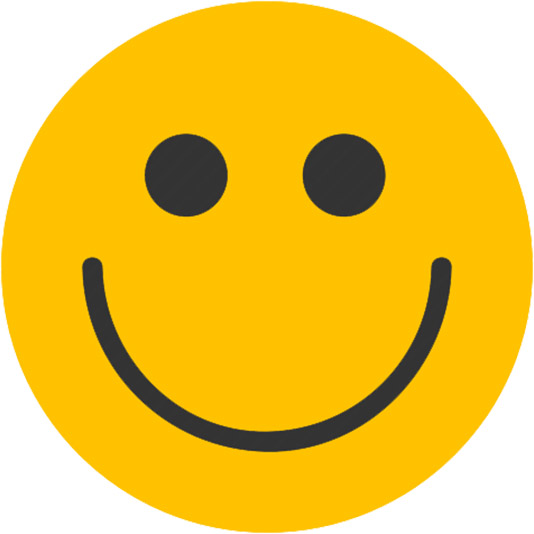 Happy
Hungry
Relaxed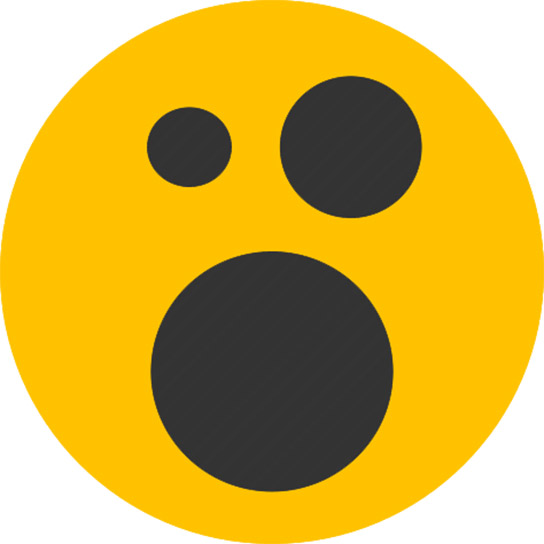 Paranoia
Nutrients
Tents
Commented by
GreenHouseLab
This thing is an absolute beast why I've shared the remainder of my seeds to spread some positivity in this crazy world. A true charm to grow, a plant that requires very little attention and will yield you good. Tucked in the corner of my 3'x3' tent she shared with another 3 plants 260w of light. It safe to say she did not benefit from the entire light yet producing 121gr of good quality bud. Extremely hairy strain that leaves pistils everywhere. I had to chop this one slightly early could of possibly went another few days. My best comparison of this strain would be if I crossed a Mazar with a Sweet Tooth when it comes to looks. The taste of skunk #1 is prevalent in my experience, further curing is required to bring out the best in her.