Strain

Super Skunk Auto was a disappointment. Small yield, odd looking buds and pretty harsh tasting. My original rating was based primarily on smell which was and still is fantastic however after sampling some I'm not impressed and would change my rating to 1 star
The Outcome
What's on the scales?
Bud wet weight
What's on the scales?
Bud wet weight
Harvested
1 plant
Number of plants harvested
Tastes like
Earthy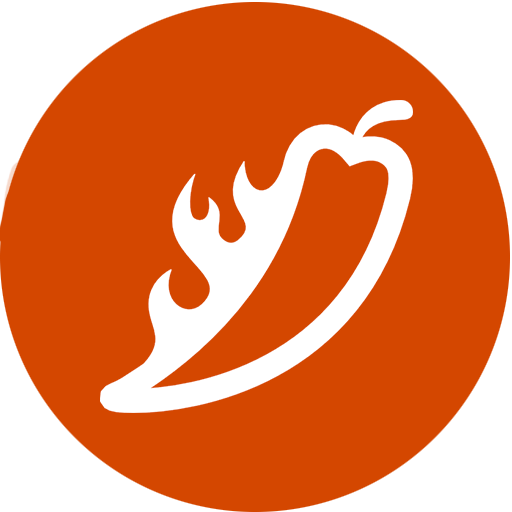 Pungent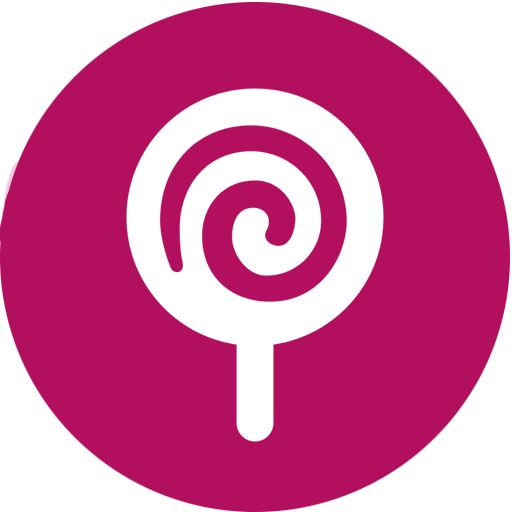 Sweet
Feels like
Energetic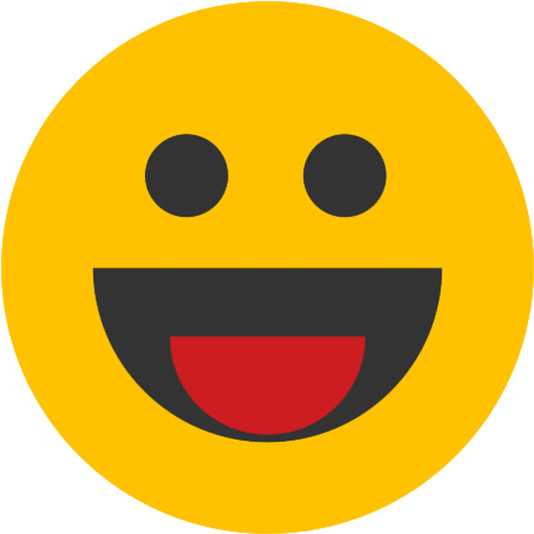 Euphoric
Relaxed
Dry mouth
Nutrients
Commented by
Peeman
Aug.5, Super Skunk auto #1 has been pulled out of the ground and is hanging in my drying room. Yahoo.
Germination date: May 18/20 - Harvest date: August 5, 2020 for a total of 80 days from start to finish.

Can't wait to give her a sample.
Will report back on smoke and taste after she dries for approx. 7 - 10 days

Aug.14, dry, trimmed & jarred.

Total Weight was 29 g of smokable bud.
Very small yield. Bud structure was very odd looking, almost resembling a male plant full of seeds however I only got 2 seeds out of the whole plant which is still 2 seeds too many many but I'm not gonna complain.
It definitely smokes better than it looks with a strong taste of sweet earthy pine.

Aug.30th Super Skunk auto #2 got chopped today after noticing a teeny area of bud rot. :thinking_face: Main cola is as thick as my fist and weighs just over a pound. :the_horns::stuck_out_tongue_closed_eyes::the_horns:

Sept.3 was checking up on Super Skunk and unfortunately bud rot has taking over most of her so the entire plant has been trashed. :hankey::sob::sob:

Super disappointed :angry:
Grow Questions
Peeman
week 10
started grow question 7 months ago
Calcium deficiency?
Photos of Trainwreck #1 top leaves have brown spots and curling tips. Is this a calcium deficiency? Please help :pray:
GrowGuy97
answered grow question 7 months ago
If it starts from the bottom up it's a calcium deficiency, if it starts from the top she needs more water! ( from my experience of course) hope this helps friend & happy growing!:v::skin-tone-3::seedling:
In most cases, this is a calmag issue. Either she's not getting enough or the pH is off so she can't take it in. Either way, easy fix! Looks great!!