Strain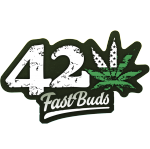 The Outcome
What's on the scales?
Bud dry weight
What's on the scales?
Bud dry weight
Harvested
1 plant
Number of plants harvested
Tastes like
Fruity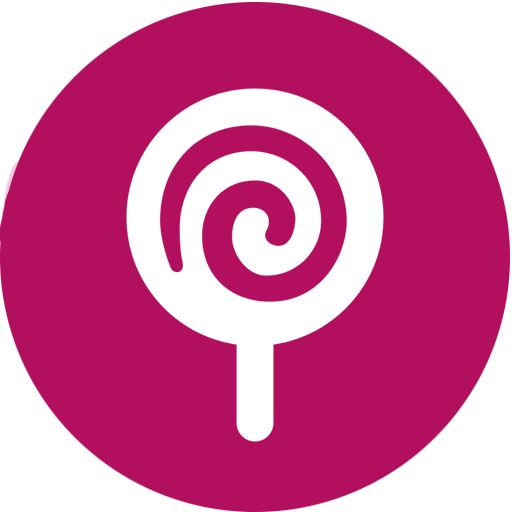 Sweet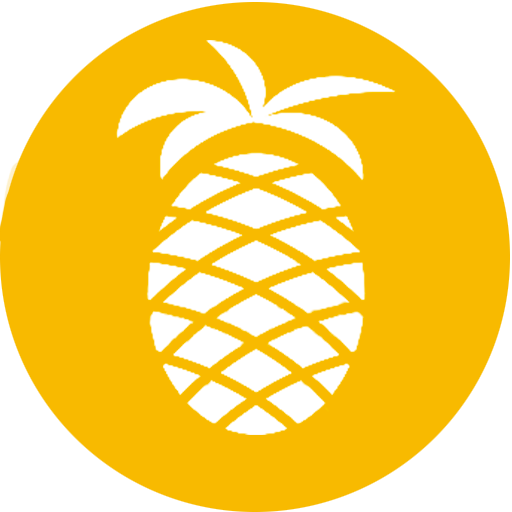 Tropical
Feels like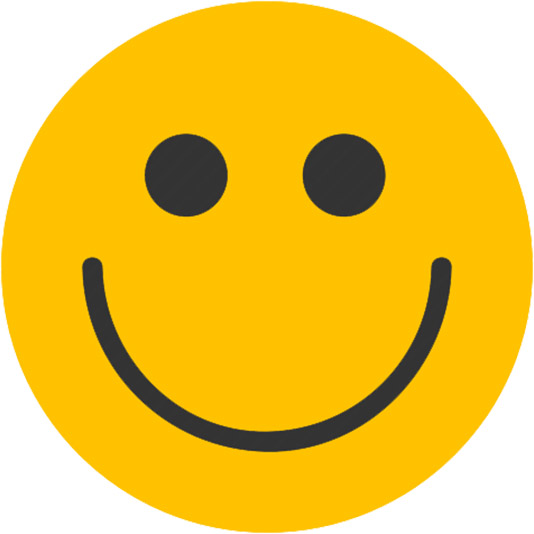 Happy
Relaxed
Sleepy
Nutrients
Commented by
Cannabar
Another grow under the belt. Learning new stuff with each grow. The only problem I had with this grow was the main light dying 4 weeks before the end of the grow!

This Gorilla Glue is by far the best strain I have grown to date, closely followed by Girl Scout Cookies. Fast Buds strains are always 10/10.

Early on I topped and this responded really well. Ended up with two main Cola's. All bids were extremely dense and stunk to high heaven!!

I had this drying for about 7-8 days and in jars now for 3-4 days and the smoke report is definitely a good one. Heavy hitting and the flavour can only be described as the tastiest weed I've smoked. Quite a statement to say I've been smoking for nearly 20years. Really is quite ridiculous :joy:

Unfortunately the buds weren't as big as I would have liked but the light dying didn't help and with the size of the tent I was growing in I don't think I had anough light anyway. Things to think about with the next grows which have already begun.

Keep up the good work 420 Fast buds!!!