Strain

I started out with 3 plants. All was fine until one developed rust fungus. The was my fault. The other 2 never showed any signs of rust or any problems at all. They grew looking completely different and even the buds are noticeably different. As a 1st time cultivator - I have no idea if this is because of the way I grew them. The germination process was a non event - thanks ILGM !!!
The Outcome
What's on the scales?
Bud wet weight
What's on the scales?
Bud wet weight
Harvested
2 plants
Number of plants harvested
Light
2400 watt
Total light power used
Tastes like
Earthy
Fruity
Pine
Feels like
Energetic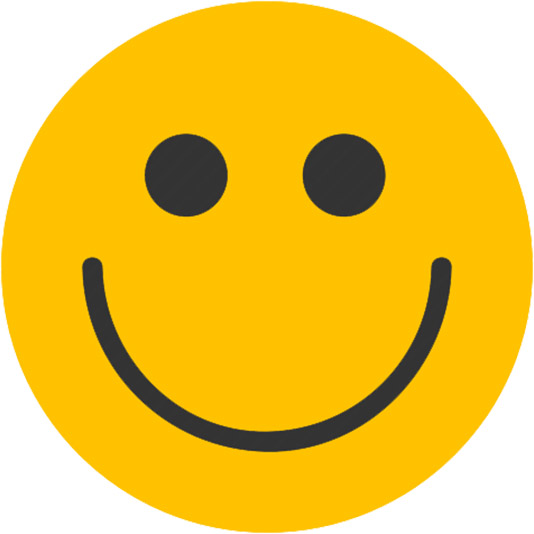 Happy
Uplifted
Dry eyes
Dry mouth
Nutrients
Tents
Commented by
Valmont505
The yield was not so great but I managed to harvest many nice future nugs. I don't need to grow massive amounts as a personal user, I want QUALITY! & that is exactly what I got -- well for the most part -- I had my share of larf -- I am happy with 5+ ounces of nice trimmed bud, cured just the way I LIKE IT! This is why I do this -- The results are so much more rewarding and the quality is there! Hell YAH!

I am curious as to the difference in the 2 plants - I will do some official testing when curing is sufficiently completed.

All comments welcome -- I wish I could have gotten more advice during the grow -- but hey -- it was my run so -- you teach the monkey he will learn