Strain

I processed the plants into edibles, but I smoked a couple buds. They were dried quite quickly so I cannot give an accurate impression of taste. The high is cerebral and smooth. Recommended for daytime activity - Makes any work a doddle! They smelled hashy with a slight fruity tinge
Trichs were 90% cloudy 4% clear and 1% amber. Processed into coconut oil.
The Outcome
What's on the scales?
Bud dry weight
What's on the scales?
Bud dry weight
Harvested
3 plants
Number of plants harvested
Tastes like
Earthy
Fruity
Woody
Feels like
Energetic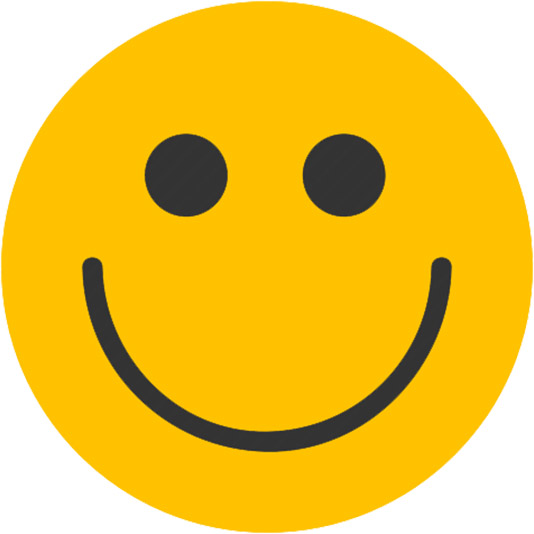 Happy
Uplifted
Nutrients
Commented by
gornt
This was my first grow and its been a learning experience. Even tho i didn't get my wanted yield It was totally worth it.

Things I learned
MEDIUM - My medium on inspection after harvest was so compacted and thick, with rotting compost at the bottom. The plants roots only took up 1/3rd of the pots.

Next time, I will create a much lighter airier medium.
LST- when I started LST the plants were quite small. Another week and they would have been tall enough. Also spent the first 3 weeks of lst changing the orientation of branches, to the point I had branches wrapping around the main stem.

Next time, I will let them get bigger before LST, and be more exacting in my application
SUNLIGHT - I started my plants too late for my climate. If I had started them even a month sooner, I would have had unfettered sunshine for all of vegetation and warm sunny days for all of flowering. Temps have been so low that my plants just stopped growing entirely at the start of october.

Next year, I will start plants in April-May-June.
WATERING- I started watering to runoff wayyy too soon - Leaving my plants unhappy and pots soaked for weeks. I think this has had an impact on the plants in Veg and subsequently low yield.
Next time I will cut back on watering!!

So there it is. I'm sad that I don't have my girls to look after any more. But this Coconut oil is brilliant so even a failure can be made useful.

Thanks to everyone who viewed, liked and commented.

See you all next spring!
Grow Questions
gornt
week 4
started grow question 7 months ago
Stunted leaves
One of my plants is having a hard time - it's technically growing as fast as the others but it's leaves are half the size, slight discolouration and cupping. I suspect Mg, PH or overwatering may be the issue. All variables for each plant are exactly the same.
Resolved
Leaves. Veins - yellow between
Show all Answers (1)
My first guess is overwatering. If they are too wet, the plant has no reason to develop a strong root system. You need to mimic competition in the wild by forcing them to develop strong root systems. You almost need to dehydrate them.