Strain

Wow!sticky buds, smells like pine, a bit tropical i can't describe! :heart_eyes:
The Outcome
What's on the scales?
Bud dry weight
What's on the scales?
Bud dry weight
What's on the scales?
Bud wet weight
What's on the scales?
Bud wet weight
Harvested
3 plants
Number of plants harvested
Light
125 watt
Total light power used
Tastes like
Cream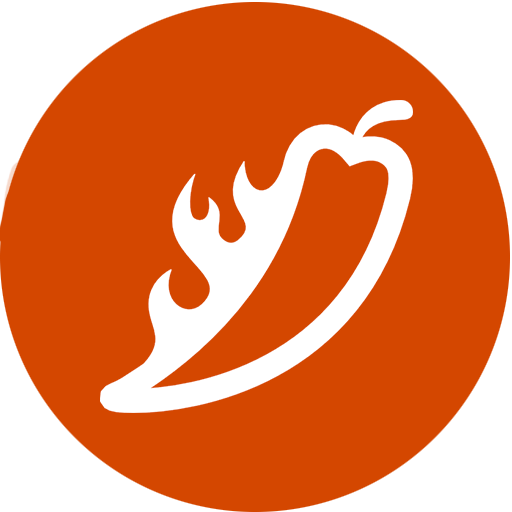 Pungent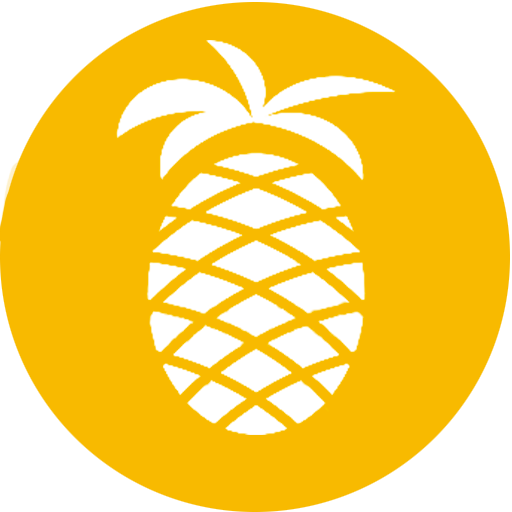 Tropical
Feels like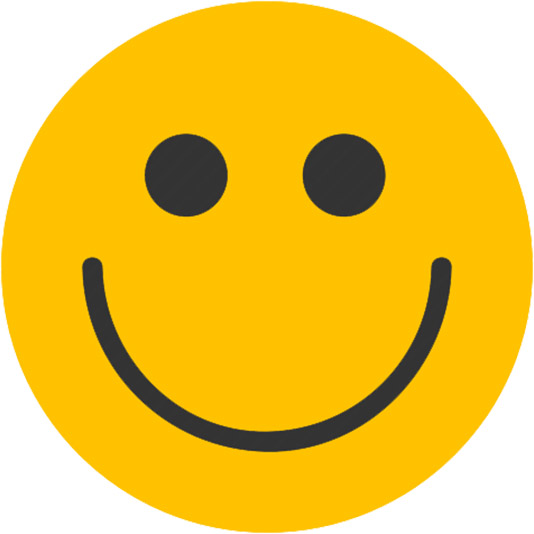 Happy
Hungry
Relaxed
Dry mouth
Nutrients
Tents
Commented by
Omisan
I love this strain.
First time for me with a Gorilla, first time with Sweed Seeds (:pray: many thx for the opportunity!), and first time with a fast version!and WOW!
Easy growing, hard to exceed with nutrients, my only curse was for the light..'cause i'm shure i can do much more harvest!!

After 3 week in the glass, Gorilla Girls are beautiful. Buds shine of thricome, smell like nothing else before. There's pine, sweet candy, tropical, everything..everytime i open the glass, my home become a better place :pray:
I can smoke on sofa, then i go on my way in total relax..if reggae or ska are playing nothing can touch me..
But i can taste it after lunch too, and go on in total relax to the end of the workday..perfect, really for every time of the day (take a look to the quantity, a bit over and go to sleep :joy::joy:), i'm really satisfy.

Thanks @Sweet_Seeds for the opportunity :pray: I'm in love with u, from now :joy::heart:
Grow Questions
Omisan
week 3
started grow question 1 year ago
Lettuce leaves?
Sometimes, leaves looks like lettuce and the ladies stop for a little to grow..overfert?over-anything?i really can't understand..anyone can help me? :smiley:
Hello. That's just the way they grow. There is a lot of cells in those new leaves that need to expand and flatten out. If you look at your lower leaves you'll see that they are nice and flat with all their cells expanded. Just normal shit going on here Good Luck. Chuck.