Strain

For years I did not smoke green poison but reminded me of good times that I spent between risss with this variety. It is a variety that although I have been on the market for years is quite poor, it has an acidic touch that flips me. Another more I recommend and sweetseeds does not fail a friends.
Show original
The Outcome
What's on the scales?
Bud dry weight
What's on the scales?
Bud dry weight
Harvested
3 plants
Number of plants harvested
Light
450 watt
Total light power used
Tastes like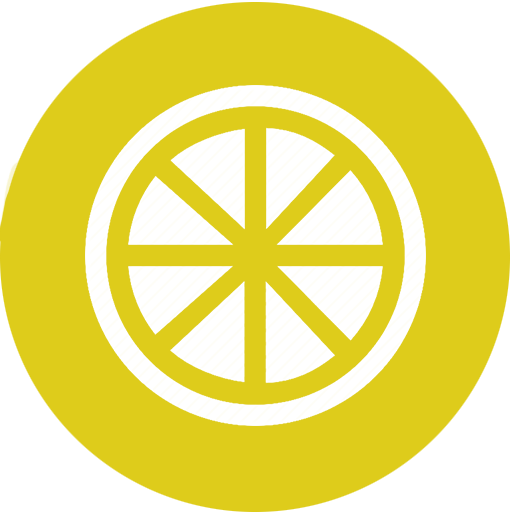 Citrus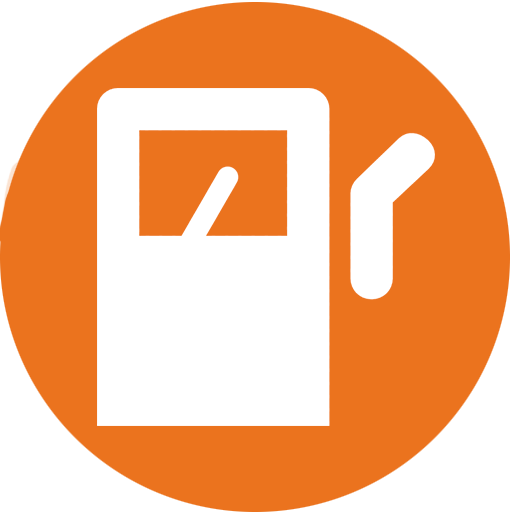 Diesel
Feels like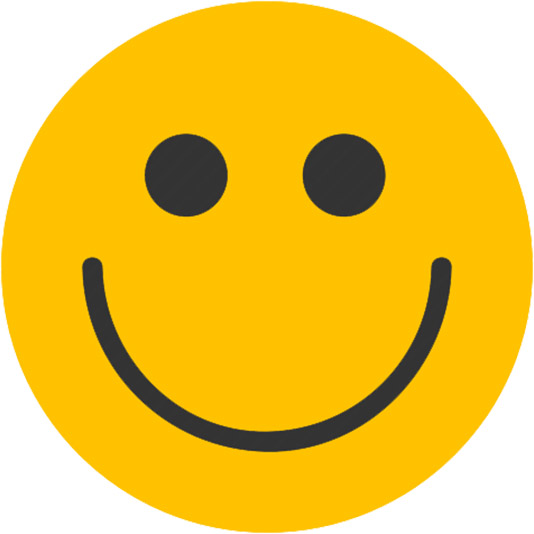 Happy
Hungry
Dry mouth
Lights
Commented by
eldruida_lamota
You already saw, easy cultivation, from start to finish, few errors a loss of only 4 specimens and for leakage.

But seriously if everything is done correctly you're going to freak out how fast they go and then how good they are.

Humidity in drying below 45% and average temperature of 23 degrees.

So far it's all fumetillas, have a luxury end of the year among good fumes.
Show original