Strain

Come on, quite compact flower also with very eye-catching flavor with citrus touches, the truth is delighted as it is a variety that does not platana so much, bony if it sticks but is a little physical effect.
Show original
The Outcome
What's on the scales?
Bud dry weight
What's on the scales?
Bud dry weight
Harvested
4 plants
Number of plants harvested
Light
450 watt
Total light power used
Tastes like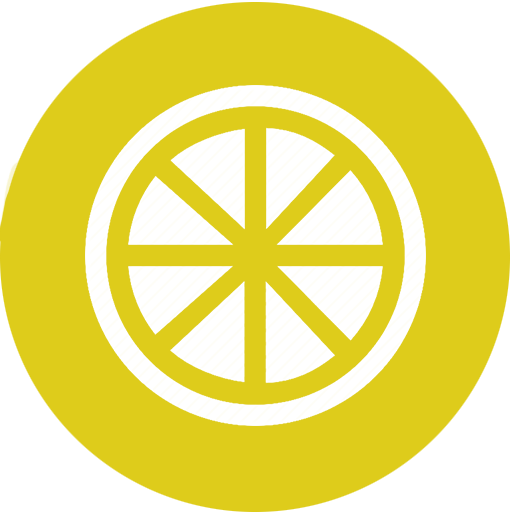 Citrus
Cream
Herbs
Feels like
Creative
Dry mouth
Lights
Commented by
eldruida_lamota
Well, we got to the end family, do sweet dos is a fairly productive variety. Of four floors almost 180gs and the truth is quite happy, I did not have time to be able to take more photos and work more this post but with the rush and the move well, quite and harvested.

Humidity in drying relatively low to 40% and temperature was around 23 environmental degrees.

So far every family, I also recommend the range of agrobeta products, as the results are striking.
Show original