Strain
Super easy to grow. Great genetics, give it enough sunlight and let it amaze you. Grew to 50cm tall in my puny 5L plastic pot, in Autumn, scale this up and optimise the growth conditions and I have no doubt it will reward you too.
The Outcome
What's on the scales?
Bud wet weight
What's on the scales?
Bud wet weight
Harvested
1 plant
Number of plants harvested
Tastes like
Earthy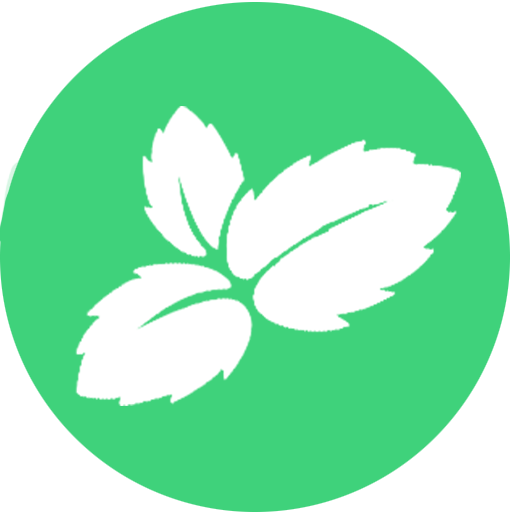 Mint
Pine
Feels like
Giggly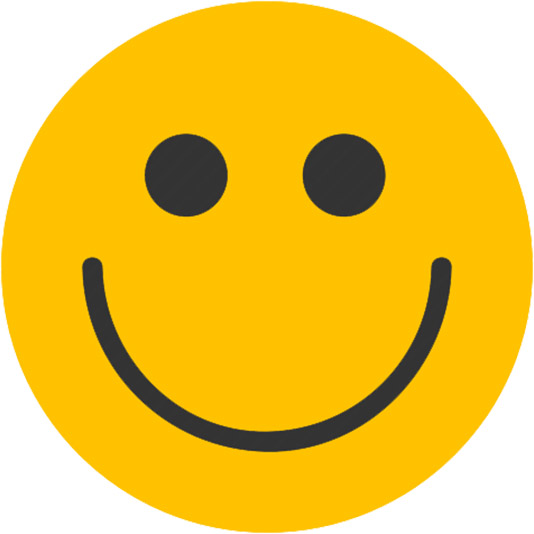 Happy
Relaxed
Dry eyes
Nutrients
Commented by
DerekGR

4 weeks ago
Started this almost 3 month ago out of frustration with the local "street vendors". One day I got up and being fed up with the poor quality and sky-high prices of the local "stuff" I decided I was gonna have no more of that and go on to grow my own. So I placed an order with RQS and one week later I was germinating my very first seed. This one.

Being fortunate enough to live in the Mediterranean I already had more sunlight that I could possibly need. I did my homework and learned as much as I could on the subject and ready to embrace my shortcomings (lack of experience that is) I decided on a low-tech balcony grow.

I though that, "if I can get ANYTHING usable with the smallest possible investment then it'll be worth it" and it really was. And this goes to prove that you really don't need much to get some top quality sh*t. Instead of fancy and expensive pH testers, hydroponics, nutrients and all the micromanagement that goes with it I decided to plan ahead and let Nature take her way.

Given that the ideal growth pH is not an exact value but instead a range I planned ahead and found soil in that range from a local compost brand with a pH of 6.2, then I found some bottled drinking water with a pH of 7.4 to water it with (without having to worry abt chlorine and salts that come with tap water) and let nature take its course and allow it to naturally fluctuate and so I did.

I filled the first 2cm of my pot with gravel and perlite, then I added the soil and mixed some more perlite, easy boost organic pellets and mycorrhiza. Planted the sprout I germinated earlier and then I waited, and waited, and waited. Occasionally I would water it too but mostly I waited.

And oooh boy was it worth it!!!!

As for the strain, it's everything it is advertised as. RQS came highly recommended for their ease of growth and quality of seeds and they delivered!
The end product is exactly as described, a balanced mix of indica and sativa genetics in a compact size autoflower seed. The smoke tastes earthy and pine and the effect is overall very relaxing and a little bit giggly.
Grow Questions
DerekGR
week 4
started grow question 3 months ago
Are these boy-parts or future bud sites?
I've looked at other diaries of the same strain and it seems like they future bud sites but I really don't like their shape. I have a confirmed female of a different strain growing next to it and I need to find out soon. Please help!
Show all Answers (2)
Looks female... congrats, it's a girl!
DerekGR
week 10
started grow question 1 month ago
Is it time to harvest yet or should I wait a bit longer?
At the moment I'm seeing 89% cloudy, 10% red and 1% clear trichomes. It is not very clear from the photos but from what I'm seeing through the magnifying lens this is how it seems. There is significant yellowing but also many white pistils.
Resolved
Buds. Other
Other. Harvest - Drying
Show all Answers (2)
if you are seeing that you probably have around a week left right now you can harvest but waiting until you see more amber or red is what you want to get the max thc. you can harvest any time you like now as it is all personal choice, right now you get more a heady high while waiting that head high will be stronger and possible couch lock. hope this helps