Strain

This strain germinated easily and grew into nice plants. Not overall happy with the final weight of the grow.
The Outcome
What's on the scales?
Bud dry weight
What's on the scales?
Bud dry weight
Harvested
1 plant
Number of plants harvested
Light
600 watt
Total light power used
Tastes like
Herbs
Pine
Feels like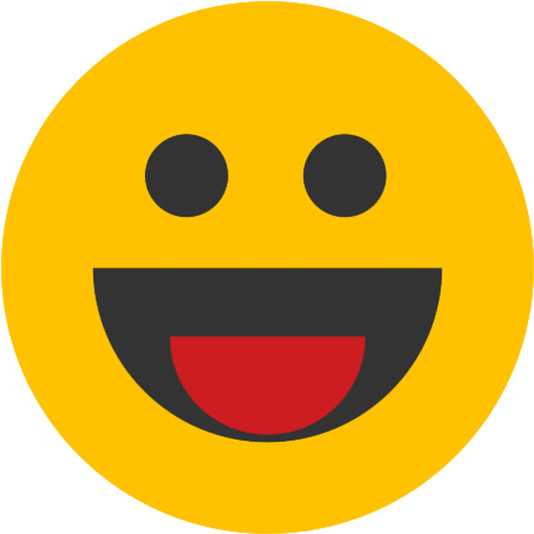 Euphoric
Relaxed
Dry eyes
Dry mouth
Nutrients
Commented by
chopdoc
I have grown northern lights before and this time I grew an auto plant. Here is what I see. An auto plant is easier because you can run the lights 18 hours a day and have plenty of time for plant care vs 12 hours running mostly when your sleeping and a far smaller window for plant care. Thats a pro for autoflowers. The neg is in my experience autoflowers seem to produce smaller yield. I was expecting over 100 grams of dry weight but only ended up with 62.8 grams. A lot of variable go into how much a plant will produce, I know that. I think using the nutes I am using has a lot to do with it also and I am going back to fox after I finished up one more grow.

Working on curing the buds now. I like to put them in a large bottle with a RH meter and keep them as close as I can to %60 RH.