Strain

I love GDP and can smoke this almost any time of day. I am very surprised how smooth the smoke is even before cure. Growing GDP for the first time was an amazing experience it.
The Outcome
What's on the scales?
Bud dry weight
What's on the scales?
Bud dry weight
Harvested
1 plant
Number of plants harvested
Light
300 watt
Total light power used
Tastes like
Earthy
Pine
Woody
Feels like
Creative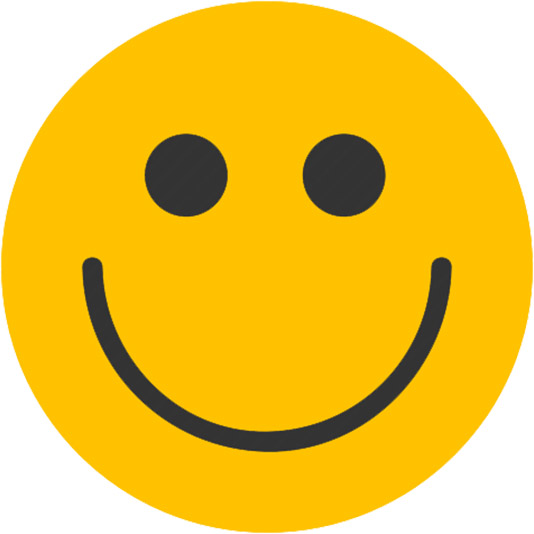 Happy
Relaxed
Dry mouth
Nutrients
Lights
Tents
Commented by
HAPPY91
This plant was my first attempt at growing GDP as a test to learn how she grows. I am super happy and excited to be here on growdiaries. So many people I communicate with to help learn a new passion even during tough times. I never would have been able to make it alone through all of this with such a success. I am always learning something new each and everyday. Thank you all who check out my grows. Please feel free to leave a comment, give it a like or tickle that follow button, thank you all so much. Good luck stay safe happy growing cheers!!!