Strain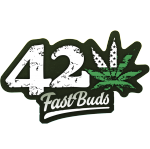 A wonderful hybrid. I'd call this an indica for sativa lovers - a great balance of a cerebral high mixed with a body buzz, without feeling couch locked. Even when growing this outdoors, the taste and smell is extremely pungent. I wish I grew more! This plant survived heat stress, and a very turbulent summer ranging from non-stop rain, high humidity and extremely hot days. Highly recommended for outdoor growers.
The Outcome
What's on the scales?
Bud dry weight
What's on the scales?
Bud dry weight
Harvested
1 plant
Number of plants harvested
Tastes like
Chocolate
Fruity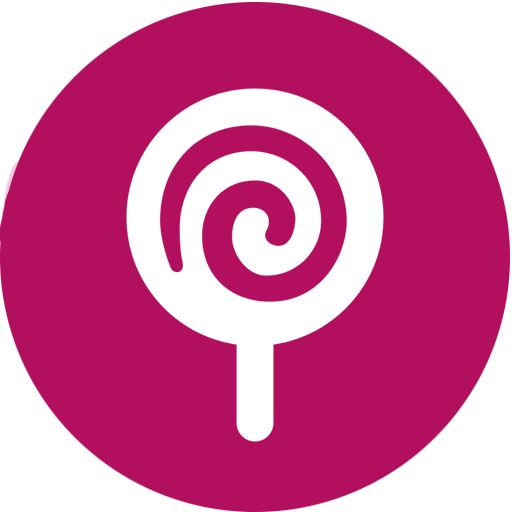 Sweet
Feels like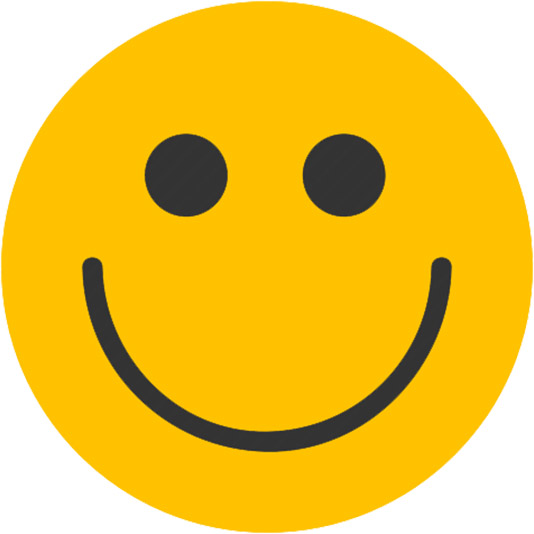 Happy
Relaxed
Uplifted
Dry mouth
Nutrients
Commented by
Epokwan
I had some troubles this season, firstly with a very sudden hot day while in veg. It caught me off guard and the plant definitely got heat stressed. In spite of losing 5-7 days of veg - which, for an auto is devastational, this plant prevailed and also survived through a very hot, humid and rain filled season which would usually cause powdery mildew without a doubt, but I never experienced it with this strain. I did get a small amount of bud rot, but so did all 5 of my other plants - so that's negligible. A pleasure to grow outdoors, with a good yield considering what the plant went through. Next time I will try to push beyond 100g.

It's a fantastic smoke with a unique aroma and high. I wish I grew more!

These seeds were received as a prize for my Glueberry OG diary previously. Thank you Fastbuds for these!