Strain

This strain is very different form the Strawberry Ice in the terpene profile. the plant height and the yield were all pretty uniform, I should of let them flower for another 3 weeks. sativa dominate haze buds not as dense as I would have liked, but that's more my fault than the genetics I feel it is a good strain if you are looking for that Haze buzz and the its pretty strong smelling use a carbon filter for sure,
The Outcome
What's on the scales?
Bud dry weight
What's on the scales?
Bud dry weight
What's on the scales?
Bud wet weight
What's on the scales?
Bud wet weight
Harvested
3 plants
Number of plants harvested
Light
400 watt
Total light power used
Tastes like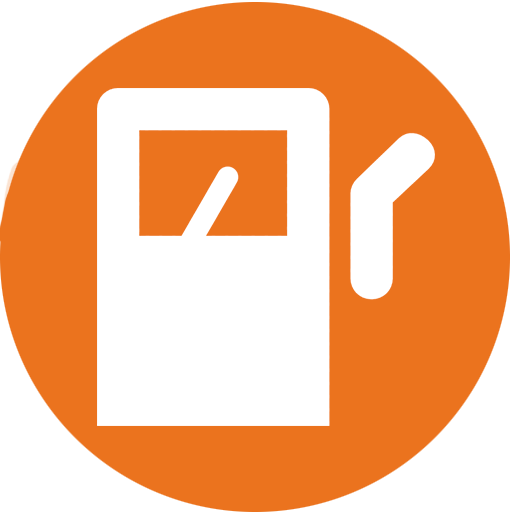 Diesel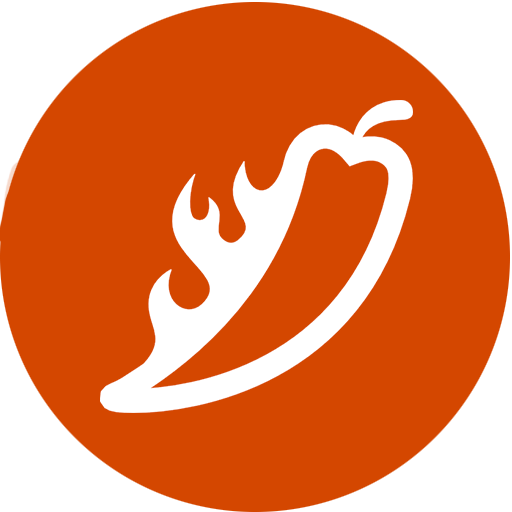 Pungent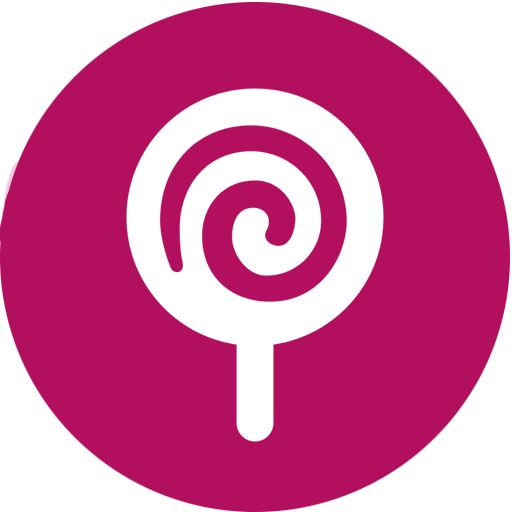 Sweet
Feels like
Energetic
Talkative
Uplifted
Dry eyes
Nutrients
Lights
Commented by
DrewbieDoobieNoobie
These were all pretty Uniform in height and weight even with #3 being replanted 2 weeks in, lots of Haze smell diesel and pungent on the front end and some sweet at the tail, I should of let these go a few more weeks I think it would be better. I have read and have heard that the flowering time the breeders recommend is based on a 1000w set up. and light plays an important roll in yield as far as flowering goes Its all about time. and maybe next time I will grow these to a more perfect pant. but this round as a grower I give myself a 6 out of 10 got some buds to some and turned the trim and larf to hash, not a huge return and the Trichomes were mainly in the 25 micron range with a minimal amount in the 76 micron bag. so My thinking is that these were all small and under developed trichomes, this leans into my theory that they could have gone another 3 or for weeks, Failure has been my greatest teacher and I really enjoy this hobby. Next grow will be an Organic Dry Amendment Auto Flower with new lights no more Blurple import lights. I got my 1st vaccine shot. hope you all are staying safe and lifted.

BDH#1 13 oz wet

42gm buds

30gm larffy trim

BDH#2 13 oz wet

26gm buds

42gm larffy trim

BDH#3 13oz wet

20gm buds

42gm larffy trim

TOTAL 39oz wet

TOTAL 94 gm buds 97gm larffy buds
Grow Questions
2 scrogs or not 2 scrogs that is the question
Attention SCROG'ers I have seen some scrog set ups with duel layers of netting? Is there aby benefit to this other than support? of am I ok with a YOYO system to hold up the big beautiful buds that are surely to come?
give me your thoughts and experiences with a duel layer scrog
Resolved
Techniques. ScrOG
The second net is for support only. If you're feeling artsy and want a cool shaped plant, then maybe I guess.

Doing a second layer and scrogging it would in effect cancel out the first scrog. The idea is to gain maximum light coverage on the canopy. If you scrogged a second layer, the first would receive no light, canceling out its original purpose.