Strain
Hi fellows! It's time to sum up the results of my little journey. :blush: It took 75 days from the seeds. I manicured it and hung it to dry, turned on the fan. Drying took more than a week, but the leaves were perfectly dry. The temperature was 22 degrees. Enormous cones were cut off the thick stem and were weighted. They were heavier than I had expected, so I felt very proud of my job. I'm ready to take congratulations! .:stuck_out_tongue_winking_eye:
The Outcome
What's on the scales?
Bud dry weight
What's on the scales?
Bud dry weight
Harvested
1 plant
Number of plants harvested
Light
400 watt
Total light power used
Tastes like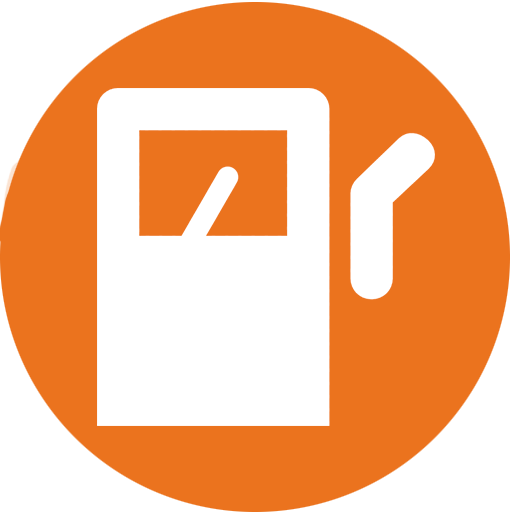 Diesel
Feels like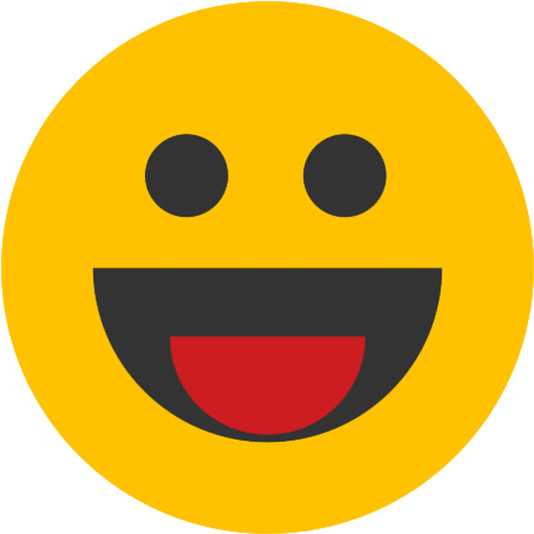 Euphoric
Relaxed
Sleepy
Dry mouth
Commented by
disarie

4 years ago
In the end, I will describe the stuff that has grown. A real mutant and nothing else. However, it is gorgeous. No red color on the pic of FastBuds.
In the beginning of flowering, it freaked me out. I noticed the leaves browning. I thought about the severe shortage of phosphorus. I fed it with potassium monophosphate very hard :grin: It kept eating. As if, it is ok. It lost almost all the leaves. Does not matter - as it was almost 1 m high! It keeps eating and drinking until the last day. I think I could keep it longer – 75 days or so. There was no smell. The cones are big, but very light.
There is no reason to train it hard. It has a main central cola with side branches.
It appeared to be the weakest in the group. But it became a leader concerning the snow on the cones. You can see it in the pic.
LSD is a typical indica without any sativa signs. Maybe after treatment it will tap its full potential.