Strain
Hello!
It's the best plant from all the Fust Buds I have ever grown. I mean its strength and taste. A wonderful auto. There were almost no problems (only the mold). Drinks and eats very well. The cones are very big and heavy. Last week its branches were going to break up after ripen because of their weight. It grows during 75 days. And it gains 30% of the mass during the last two weeks with ripen. It likes this fertilizer a lot. The smell is average. Smells like strawberry with some soil aroma, if I can say so. The cones are covered with resin and stay sticky even after the drying. Its height is 85cm with the cut central cola. Allows stretching. Gives two or three main colas and many side branches.
The Outcome
What's on the scales?
Bud dry weight
What's on the scales?
Bud dry weight
Harvested
1 plant
Number of plants harvested
Light
400 watt
Total light power used
Tastes like
Berries
Earthy
Feels like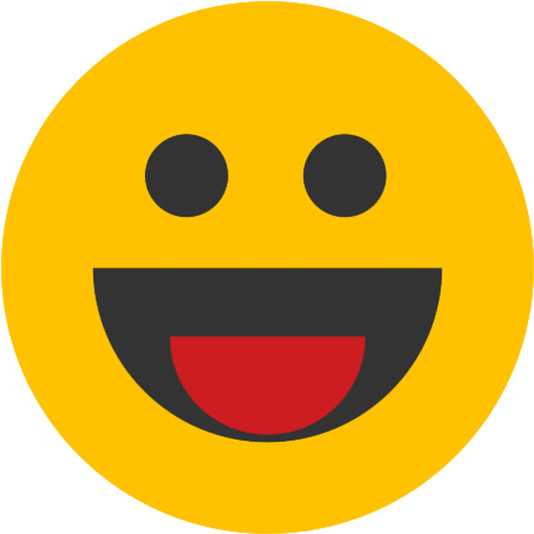 Euphoric
Relaxed
Talkative
Commented by
disarie

5 years ago
As for it's strength, it's above the average. At first you are covered with sative wave. Very social, you become very communicative. A crazy flow of thoughts that are so weird that you surprise yourself and the others. So, it makes you become active, cheerful and communicative. In an hour you become a turkey. You body is so relaxed, you want to eat and to sleep. I didn't notice a big hunger after Fast Buds, by the way.
I liked the grapefruit the most.