Strain

It is a fine strain to grow and is not top rot-sensitive (in my case) even though I often had a humidity of around 70% (with light off) with light at +/- between 45 and 60% during the flowering period.
Show original
The Outcome
What's on the scales?
Bud dry weight
What's on the scales?
Bud dry weight
What's on the scales?
Bud wet weight
What's on the scales?
Bud wet weight
Harvested
4 plants
Number of plants harvested
Light
450 watt
Total light power used
Tastes like
Chocolate
Fruity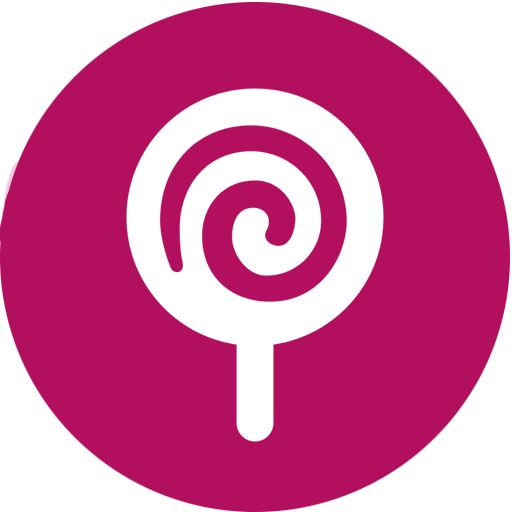 Sweet
Feels like
Energetic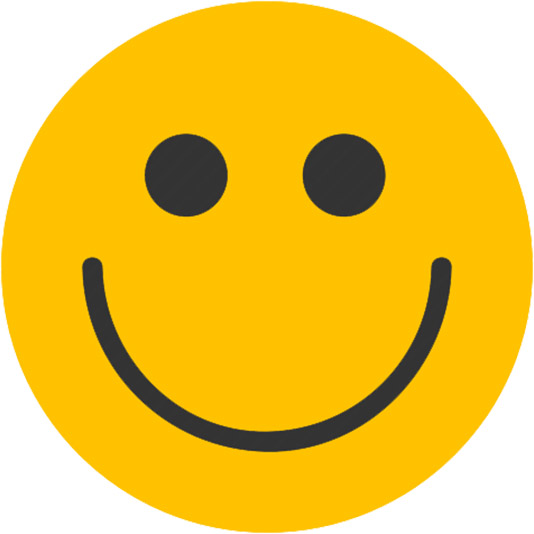 Happy
Uplifted
Dry mouth
Nutrients
Lights
Commented by
meneerGreen
Week 16 (4-6 to 10-6) 8th week of flowering.

Watering: 5 litres per plant.

Temperature: 30.1 to 16.9 (light on, light off) LV 74 to 45% (highest, lowest).

EC: 1.1 (first few days)

pH: 6.3 (first few days)

5-6, Yet only the first plant harvested, she had enough amber and it is in my opinion the largest of the 4 ladies, yields were not entirely disappointing, wet weight buds 362 grams and 77 grams of cutting waste and fluffy stuff so 439 grams wet from the first lady.

I cut this lady around 12 o'clock at night together with the female hence I just weighed them 6-6 (date in the pictures)

From 6-6 they only got fired water, and from 9-6 they haven't had any water at all.

10-6, Today the second lady cut, and tomorrow I'm going to cut the rest then I don't have everything at once, we'll soon be working 2 hours per plant with us two, this lady raised 361 grams of buds and 89 grams of cutting waste and fluffy stuff, wet to understand, together 450 grams

For I put the scissors in the 2nd lady (together with the woman) I took some pictures quickly. Also with this lady we were finished after midnight, so I weighed this 11-6 pass too. I do miss a picture of a weighting, whether I forgot it or if I did something wrong, I don't know but at least I miss a photo.

11-6, (so actually early week 17, week 9 bloom) I (together with the female) cut the rest, lady 3 brought 389 grams of buds and 77 grams of cutting waste together so 466 grams.

And then I thought it won't be much more but lady 4 managed to put a scoop on top of it and brought 401 grams of buds and 76 grams of cutting waste and fluffy stuff, which is a total of 477 grams.

Total score these laps (wet weight) 1530 grams of buds and 319 grams of cutting waste and fluffy stuff, which is a total of 1832 grams, I wonder what's left dry.

I can tell you what the dry weight of lady 1 is because it's dry in the meantime, here it comes, 91 grams of buds and 22 grams of cutting waste and fluffy stuff total 113 grams, I'm not dissatisfied with this.

I had already calculated what I had used a watt of the bulb, I have a Spiderfarmer sf4000 which yields 450 watts according to the specification, I also included the growth phase under the TL in the calculation, I would come to a total consumption of 332 watts that could mean that I would at least be above the gram of the watt and I would be happy with that, assuming that this strain would yield 450 to 500 grams m2 when grown indoors.

But that is ahead of the facts, in a day or 4 a 5 with these skies I know for sure and then of course you hear it too.

I would like to say that I think this is a very nice forum to keep track of your cultivation, but I think there are a few more improvements to be applied and well, 1) it would be nice in my opinion to be able to fill in your actual watt consumption at the harvest because you (i ) didn't have the bulb full from start to end and so do not consume the full 450 watts. 2) With the power supply you can only choose ml, ml/gal and tsp/gal, I would like it if you can also choose gram, I (and there will be more) working with powdered food and weigh off their food, also it is often indicated by the supplier in grams per litre, I hope that in the future it will be possible otherwise I can't fill in the amount of food used with this powder feed. :grin: :+1:

Addition to this report, the dry weight was 388 grams, assuming a consumption (bulb) of 332 watts it comes to 1.2 grams per watt of buds, I am satisfied with this cultivation, this was the first round with this lamp and power supply, I am not going to use this power supply anymore.
Show original