Strain
This strain is really easy to grow and reacted very well to fimming with thick branch everywhere ! no need to support them on the end of flowering btw :muscle:
The harvest is quite generous with some beautiful bud, and I'm sure it's a very good producer even without using topping / fimming or some other kind of LST/HST
I was impressed by their resistance during this summer which was very hot, no disease / problem ! so this strain deserves a 10/10
Regarding the taste, first impression I feel lemon that dominates and after crunching bud, I feel orange / haze / pine, this is very special and i like it :yum:
you must try it if you like sativa / haze :kissing_cat::ok_hand:
The Outcome
What's on the scales?
Bud dry weight
What's on the scales?
Bud dry weight
What's on the scales?
Bud wet weight
What's on the scales?
Bud wet weight
Harvested
2 plants
Number of plants harvested
Light
400 watt
Total light power used
Tastes like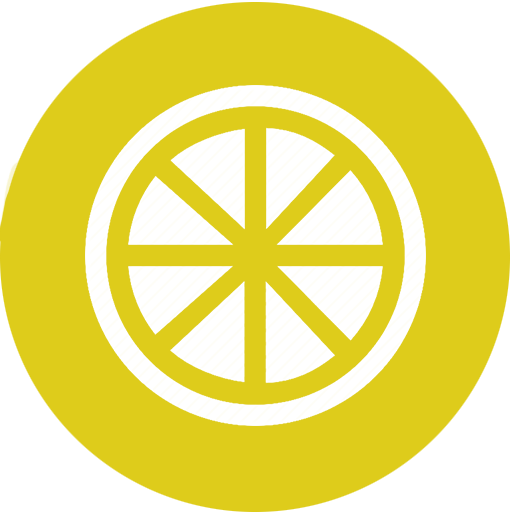 Citrus
Fruity
Pine
Feels like
Creative
Energetic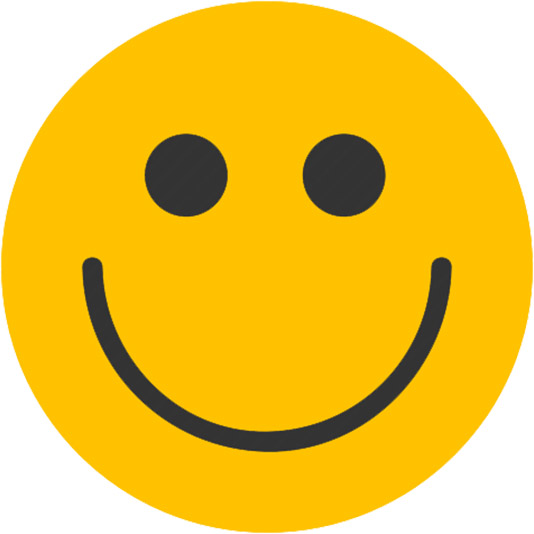 Happy
Dry mouth
Nutrients
Commented by
Herbalize

2 years ago
Hello folks
After 9 weeks of flowering ( 61 days / Life cycle 98 days ) it's time to finish this diary
they dried during about 9 days , with 55/65% RH and more pleasant temperatures than this summer, but still very high (26°C ) so I had to stop it earlier than expected !
I even left all the sugar leaves to try to increase the duration of drying (and do a dry trimming for the first time) but 9 days was the max.
Despite this quick drying, the taste is really good and it will be even better after curing :heart_eyes:
I will do 1/2 weeks of curing in the jars and the next I will add my boveda bag of moisture control for long time storage
Finally here are the results for these two Toxic :
100g dry for one
107g for the other
At the end of drying, I took all my dried leaves to make hash with some drysift and here is the result in photo, 6 grams is the final weight of the first extraction :ok_hand:
Overall everything went well, and I would recommend it to all sativa lovers who also enjoy a good lemony/piney taste
Stay tuned for the next run !!! Zombie kush and Purps#1 on the starting bench :dizzy_face:
Thanks to all who comment / like
either to encourage or give advice
GD community are The Best :pray::heart_eyes_cat:
see you soon guys :kissing_heart:
Peace Love and Weed0
Grow Questions
Herbalize
week 9
started grow question 2 years ago
WORLDCUP !!!

CROATIA vs ENGLAND

Your predictions?
I would vote for the closest to the final result !
Good luck everyone and good luck to both teams
Resolved
Techniques. Defoliation
Show all Answers (1)
SunBeam
answered grow question 2 years ago
Hopefully Croatia takes it home mate.

2-1 Croatia.