Strain

Nice compact buds, full of resin. Nice structure and not very tall with Lots of colas, reacts well to top leafs prunning with lots of branches. Not Record breaker but good dried production.

Strong stuff, slowing builds up to total couch lock. The smoke is Nice and soft if not using too much stuff, ideal for chill out with friends or sleep, depends:face_with_rolling_eyes:
Both crosses are quite similar, easy to grow and dissesse resistent. On outdoor gets some mold from high humidity and hard to check due to super gluing resin, catterpillars might be a problem...
Heavy eaters, Overfeeding is a must!
The Outcome
What's on the scales?
Bud dry weight
What's on the scales?
Bud dry weight
Harvested
12 plants
Number of plants harvested
Light
300 watt
Total light power used
Tastes like
Earthy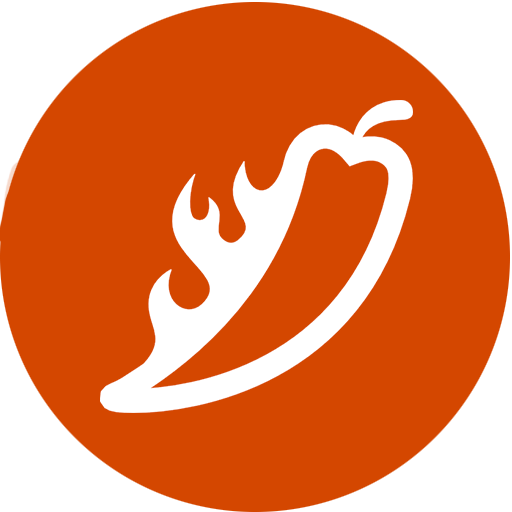 Pungent
Woody
Feels like
Relaxed
Sleepy
Talkative
Dry mouth
Nutrients
Tents
Commented by
ManicMiner
Well, this grow went smothly from day one. I sure would love to have more cobs, but this six citizen 1812 from Photosystem do the trick quite well for my space, without warming up, Nice passive heat dissipation.
Bionova nuts are the bomb!
Final dried weight was 350g, not bad for 300w leds and a first grow with zero knowledge apart journals on internet...
There are a few things to improve and not talking only about gear lol
At the end I ran out of jars, first time to everything I guess :tada::tada::tada:
Second grow already on the move, check it out, who knows what will happen?!
Thanks for the support guys!

------smoke report------

Master Kush x Aurora Indica
After curing One month in jars it smells to overmature fruits and flowers, quite intense, I love it!
Looking frosty like on pictures, maybe a bit more even...
The smoke developed INTO a super soft and pleasant aroma, but its quite heavy if putting too much weed.
Its a couchlocker, but it takes it time so good for talkings at home, not strong buzz just heavy and sleepy eyes and mind:expressionless:
Quite happy with this cross taste and smell, and Nice production too!

Master Kush x bubbleliccious
Very similar to previous, just less Orange and less curly pistils. When jar opens One pungent smell takes over, sweet&sour type. Grinded it develops to the more chemichal side, very strong and caracteristic smell.
The smoke its a bit harsh compared to previous strain, no fruits here, but Nice too, like a forest aroma mixed with something intense.
This One Will give a bit of giggles, not so powerful couch lock, better to walk around and be productive (just a bit, it has a heavy indica heritage)
Heavier dose Will bring a heavy smoke, more prone to cough, but heavy head efect too. It Will bring you to a standstill point fast...:face_with_rolling_eyes:

The master Kush parenthood is quite noticible here, homogenious seeds and plants, great indic aroma and easy to grow. For sure being regulars instead of feminized helped a lot on that...

This 2 strains Will go Forever here with more seed crossings for sure! :ok_hand::ok_hand::ok_hand:
Smoke review