Strain

Can't comment on taste with Midge... turned out a male plant, but the smell had been slowly intensifying into a straight sweet skunky smell up to the day it was plucked.
The Outcome
Harvested
1 plant
Number of plants harvested
Light
150 watt
Total light power used
Tastes like
Earthy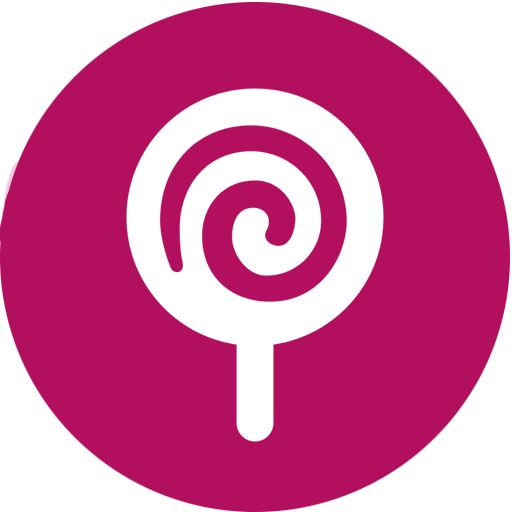 Sweet
Feels like
Nutrients
This grow was under a different venue than I'm used to, but that's what experiments are about trying different things....just do it with gifted seeds instead of ones you paid for, LOL. At least with the end results here...I feel better about the conditions this plant was under. No more 45w flat panel LED gave that to soimeone with a houseplant that may benefit from it's low intensity. I've got some half gallon fabric pots coming in the next couple of days, going to be putting down either a Red Poison or a Gorilla Glue (FastBuds) when those fabrics arrive.