Strain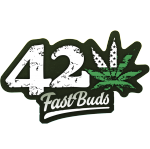 HOLY MOLY BATMAN!!. This strain is a beauty to grow and harvest. With such a vigorous growth rate and a brilliant stretch period , I ended up with 5ft plant and some amazing looking colas. Both girls produced really attractive and colourful buds that went the whole length of the many stems they grew. No doubt that they would be the stars of the run from the onset of flowering. Left untrained , these ladies in an outside grow would be amazing to see. I use organic living soil and still had some huge plants in just 13 week from seedling. I used tip spreading for then1st few weeks in the hope of keeping them a little tamed but even that could not hold these girls long. They love growing and if looked after , will pay you back in bucket loads of colourful tight nugs full of thc and trichrome covered.
The Outcome
What's on the scales?
Bud dry weight
What's on the scales?
Bud dry weight
What's on the scales?
Bud wet weight
What's on the scales?
Bud wet weight
Harvested
2 plants
Number of plants harvested
Light
300 watt
Total light power used
Tastes like
Berries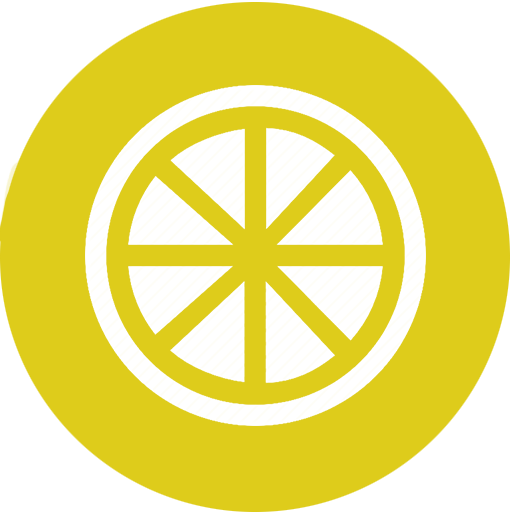 Citrus
Earthy
Feels like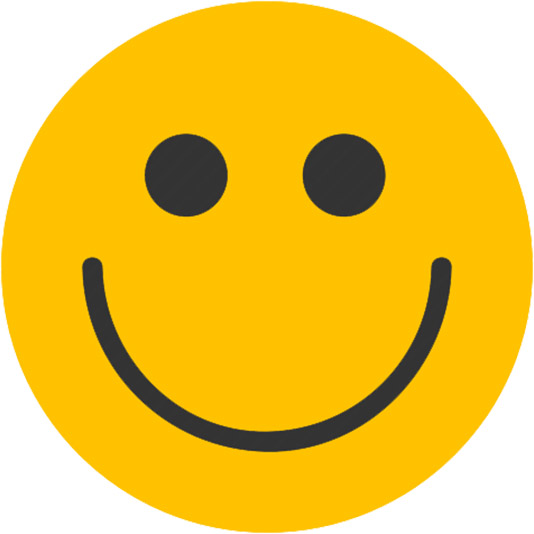 Happy
Hungry
Uplifted
Depression
Nutrients
Lights
Commented by
Ganjagrandaddy
A simple and willing strain. No feeding issues or deficiency problems throughout and thet were happy to find their own route to light for each growing tip. These make big girls for an auto so make sure you have room. Nice cola growth during flower and a great stretch period too. On my list of favourites. All dried perfectly now after 3 weeks very low( 8°c) and a nice air exchange ge too. They need a final trim and weigh next. Watch this space. Be well growmies
Smoke review
What is not to love about this amazing genetic beast. They grew very strong , very quickly and it was easy to see they would be big ladies when finished up. I tried tip spreading each growing tip to attempt to keep them lower but their vigour pushed way past that and ended with an easy 5ft plant , stacked with nice , long and chunky colas. With no l.s.t applied at all , they happily spread themselves out perfectly to reach the light with the majority of tips. Medium spaced nodes developed early on and I initially worried it would lead to clusters of bids rather than long colas. They both easily went beyond my fears and created the long donkey dong colas that we strive for. A definite favourite in my growing experience and with an average 4oz per plant easily obtained from them , I would happily recommend them all day long. Grab some of these beauties for a nice tasting, chilled out vibe from some beautiful aesthetic flowers. Truly impressed #fastbuds . My next run will be some of their 2022 tester strains . Watch this space!!