Strain

I have to say that this strain is special. You have outdone yourselves with the grandmommy. She grew massive colas and smelled exquisite all the way from veg to harvest. Even hours after I done had it put in the jar to cure the smell still lingered on my fingers and in my house as if I smoked it. I had to put down a plate underneath to catch all the crystals falling because there were so many of them and I also had to clean my scissors every two branches from the glue it produces. The high is kind of subtle at first, it was like when we were younger and You realized You was stoned but happens almost minutes after. Listening to Music while it's smoked is a must do because you hear every detail of each instrument and you can fine tune out parts you don't wanna hear and still hear all the dynamics. The level of concentration is phenomenal. Also all yo need to smoke is two tokes, it doesn't take much at all and a joint will last you for days. What makes this special is even though if gives you a unique high, it still knocks you out when Decide that it's time for bed. I am a very light sleeper and I slept all night without waking up. For me that makes this a winner and two thumbs up.
The Outcome
What's on the scales?
Bud dry weight
What's on the scales?
Bud dry weight
What's on the scales?
Bud wet weight
What's on the scales?
Bud wet weight
Harvested
1 plant
Number of plants harvested
Light
450 watt
Total light power used
Tastes like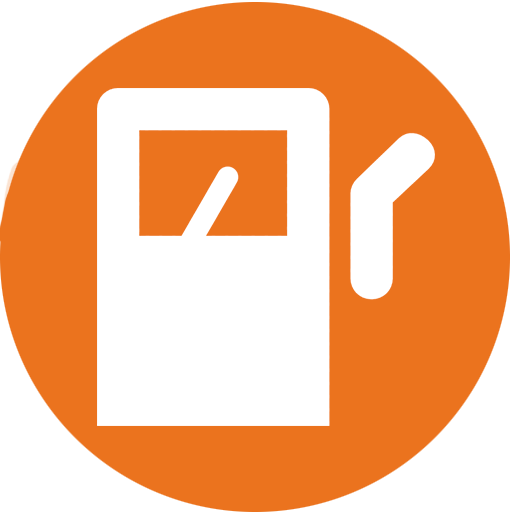 Diesel
Earthy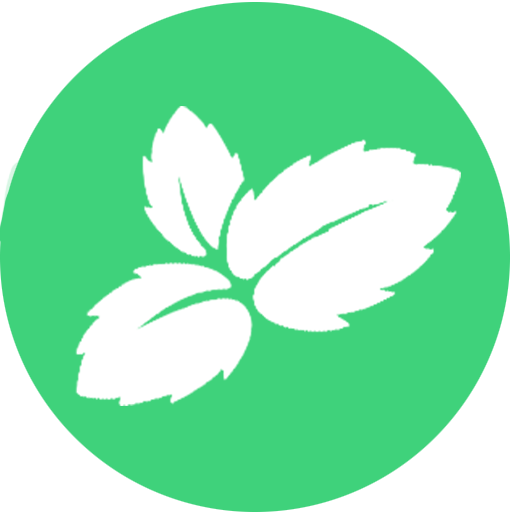 Mint
Feels like
Creative
Relaxed
Sleepy
Dry eyes
Depression
Insomnia
Stress
Nutrients
Lights
Tents
Commented by
Itsgnomegrown
The growth cycle for the Grandmommy purple is very fast you have to watch out. At first it kind of takes a slow start but once they start reaching and praying for light, They grow rapid at about one maybe 2 inches a day if you have the optimal location I recommend this plant for anybody this thing was awesome and a joy to maneuver. This plant handles high stress low stress like a champ and the branches bend very easily and she is very durable
Smoke review
Everybody needs this flower. She is a special strain that should require extra seeds needed to be held for good purposes of growing at later times. I wish I did.
Grow Questions
Monster crop clones or Use the original ten gallon pot
Here's a good question.Would it be more efficient to take clones and monster crop Them from a harvest I'm currently working on From it's mother?, or would it be better to just let them all grow on the original plant By lollipopping them and Scrog which would yield more you think
Resolved
Techniques. Other
Show all Answers (2)
DissNoof
answered grow question 2 months ago
what up gnome , the only technique tha gets you more yield is lateral branching, so if you rip them out you have less lateral branching less weed. it's quite simple from this perspective. Everything you do is to promote lateral branching. hope this helps ! :rocket: