Strain

This is my favourite strain I have grown so far: it's easy to grow, smells amazing, has high bag appeal, and is very potent. The plant responded amazingly to low-stress training in the vegetative stage, making it easy to fill a screen without topping. In the flowering stage, the plant starts producing some amazing terpenes: every time I opened the closet, I was welcomed by fruity, citrus smells. The plant also looks very nice, with a cool, compact bud structure and nice purple hues. The end product is top-quality bud which knocks you off your socks! Definitely growing this strain again in the future!
The Outcome
What's on the scales?
Bud dry weight
What's on the scales?
Bud dry weight
What's on the scales?
Bud wet weight
What's on the scales?
Bud wet weight
Harvested
1 plant
Number of plants harvested
Light
80 watt
Total light power used
Tastes like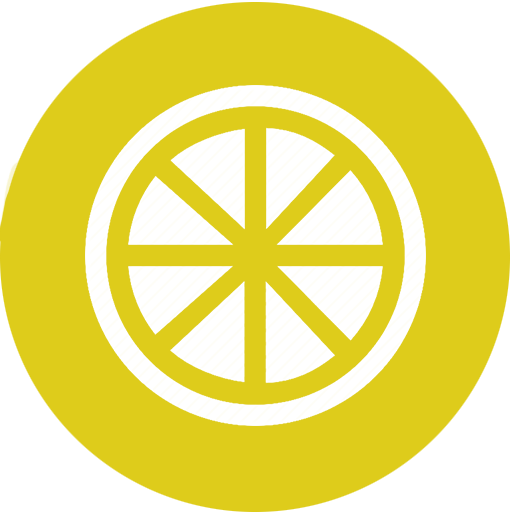 Citrus
Fruity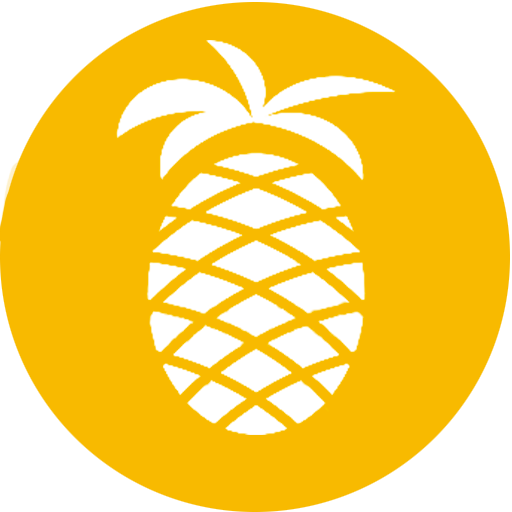 Tropical
Feels like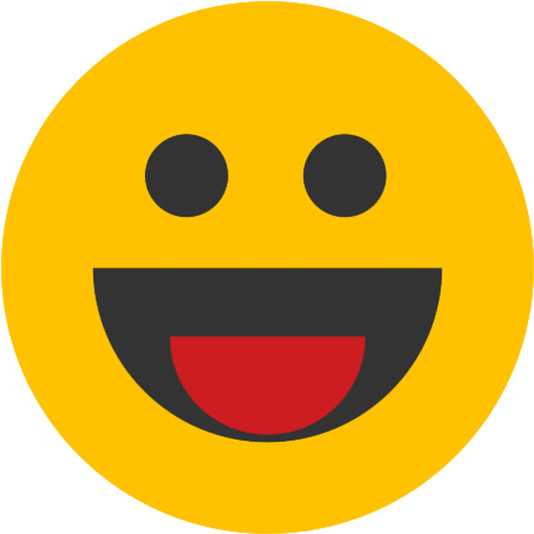 Euphoric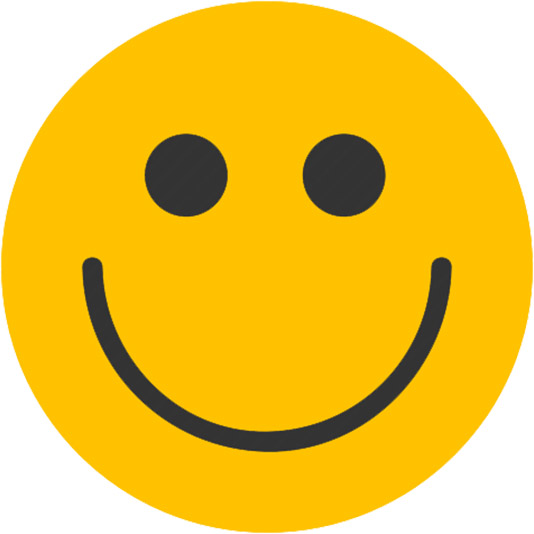 Happy
Talkative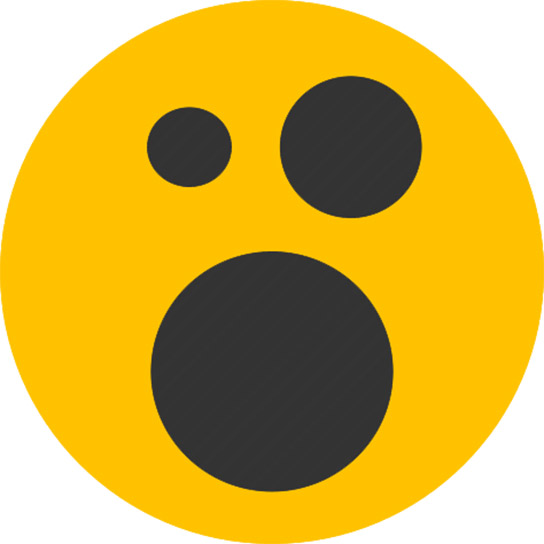 Paranoia
Nutrients
Commented by
Plant_Scientist
This is my favourite strain so far! The grow was very easy from start to finish. During the vegetative stage, the plant responded perfectly to LST, with no need for topping the plant to fill the screen. During flowering, the plant produced rock-hard, purple buds. A pleasure for the eyes and for the nose: the smell is amazing, very much like a mimosa actually! I hang dried the branches in the growing cabinet with the extractor fan on. The buds took over two weeks to dry, maybe because they are so dense. Trimming was also difficult compared to other strains because of the bud structure. But it damn sure was worth the hard work!
Smoke review
The taste and smell are very nice, definitely kept its fruity and citrusy terpenes! The high is very strong, good for nice conversations and you stay uplifted. Be cautious if you have low tolerance, this strain will knock you off your socks: it's very potent!