Strain

The Outcome
What's on the scales?
Bud dry weight
What's on the scales?
Bud dry weight
Harvested
1 plant
Number of plants harvested
Tastes like
Earthy
Pine
Woody
Feels like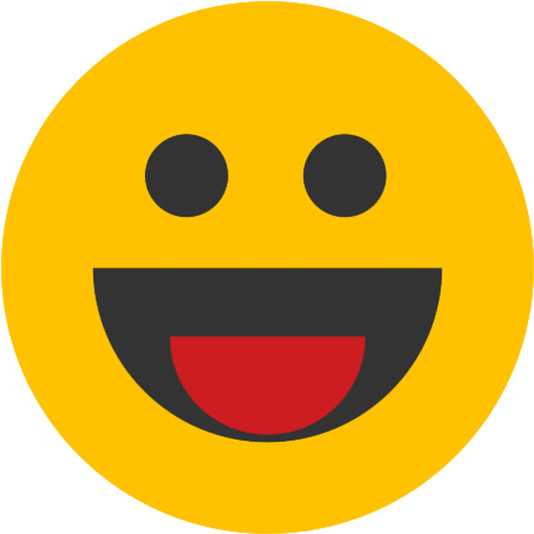 Euphoric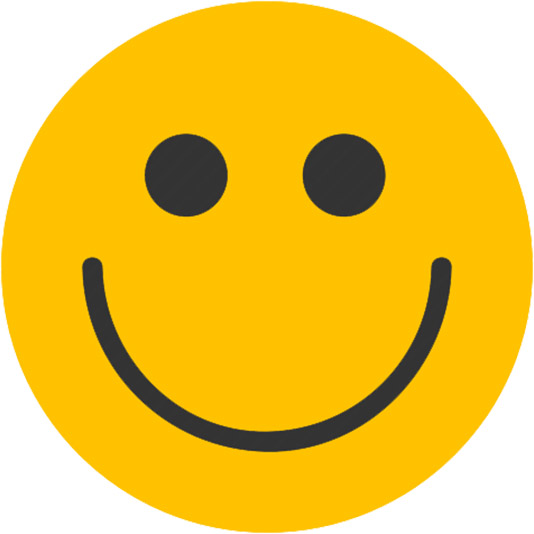 Happy
Relaxed
Dry eyes
Dry mouth
Nutrients
Commented by

ChefDan420
She got chopped :hocho:today, will update with results. Probably could have gone a few more but she was ready ( says70-84 ) chopped @76. Candy is eager to move on to some new digs:smiley:, another driving force behind the chop. Will update with #s when she dries0

:scales: 89.8 gram = 3.20 ounce
Not great, but not horrible :neutral_face:. She had a small deficiency/ hiccup but was able to get her right. Her growth was stunted but she bounced back. Buds were pretty dense and crazy :snowman::smiley:

:mrs_claus:Christmas present :gift: from OLGA :cool: Not allowed to open until holiday unless burping or queef

purposes: 1::skin-tone-3:0

12/31 update: Olga keeps putting out:cool::+1::skin-tone-3::cool::+1::skin-tone-3::smiley:

She gave me munchies galore :sunglasses:

Dark chocolate :chocolate_bar:

Caramel & Sea Salt

Caramel & Sea Salt w/ chocolate chips

Dark chocolate w/ almond crack (can't have 1 so called crack)

Made bars and individuals,MUNCHIES GALORE :cool::+1::skin-tone-3::chocolate_bar::sunglasses:

They are veeery good! OGK is a 50/50 hybrid but the sativa definately shows her power. Typically I use indicas when I do chocolates because it's nice to chill with and go to sleep :sleeping:. This batch of OGK :chocolate_bar: is good for kinda chillin, but not a go to :bed:
Smoke review
Grow Questions

ChefDan420
week 22
started grow question 4 years ago
I have some kind of deficiency but not sure what. I've flushed & hit her with some cal mag. It's almost time to flush anyway, (day 45) is there more that I could do? She's got some buds, maybe fine :man-shrugging:
Resolved
Leaves. Color - Mottling
Removed
answered grow question 4 years ago
Nothing serious mate, that's textbook potassium (K) deficiency in early stages and so the solution is simple, give it some more PK booster or bloom nutes, unless you plan to flush early then do nothing. Anyway nice looking plants.